EXPAND
Member Spotlight
Funeraria Del Angel
A pillar in the Greater Northside community, Funeraria del Angel® has been providing funeral and cremation services for Houston-area families for more than 55 years.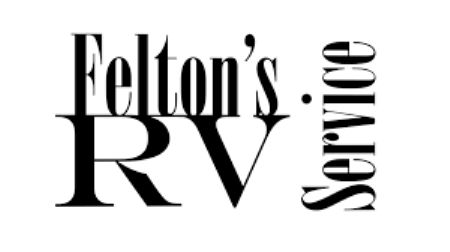 Felton's RV Service
Felton's RV Service is a full-service center where you can take your RV commercial vehicle for repairs of all kinds, as well as inspections and consignment sales.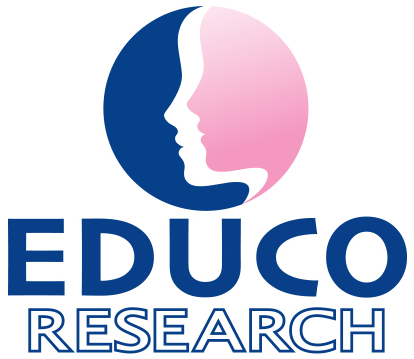 Educo Research
Educo Research assists organizations, schools, communities and institutions in building a research study, collecting and analyzing data, and presenting and sharing the findings. 
AARP - Houston
AARP in Houston is here to help you take on today – and every day.
From sharing practical resources like job, health, and financial workshops, to holding fun activities and events, AARP is providing opportunities to connect and help build an even stronger Houston. We hope you'll join us! Find out more at www.aarp.org/Houston .
Did you know that one in six employees is balancing work with some type of family caregiving responsibility? And the number of employee caregivers is expected to increase significantly over the next several years. Learn about the benefits of creating a caregiving-friendly workplace and the kinds of policies and programs many employers are putting in place to boost productivity and retain employees. Not sure where to start in your own organization? We can help – we've put together a comprehensive toolkit for you at: https://nebgh.org/initiative/caregiving/ .