EXPAND
Member Spotlight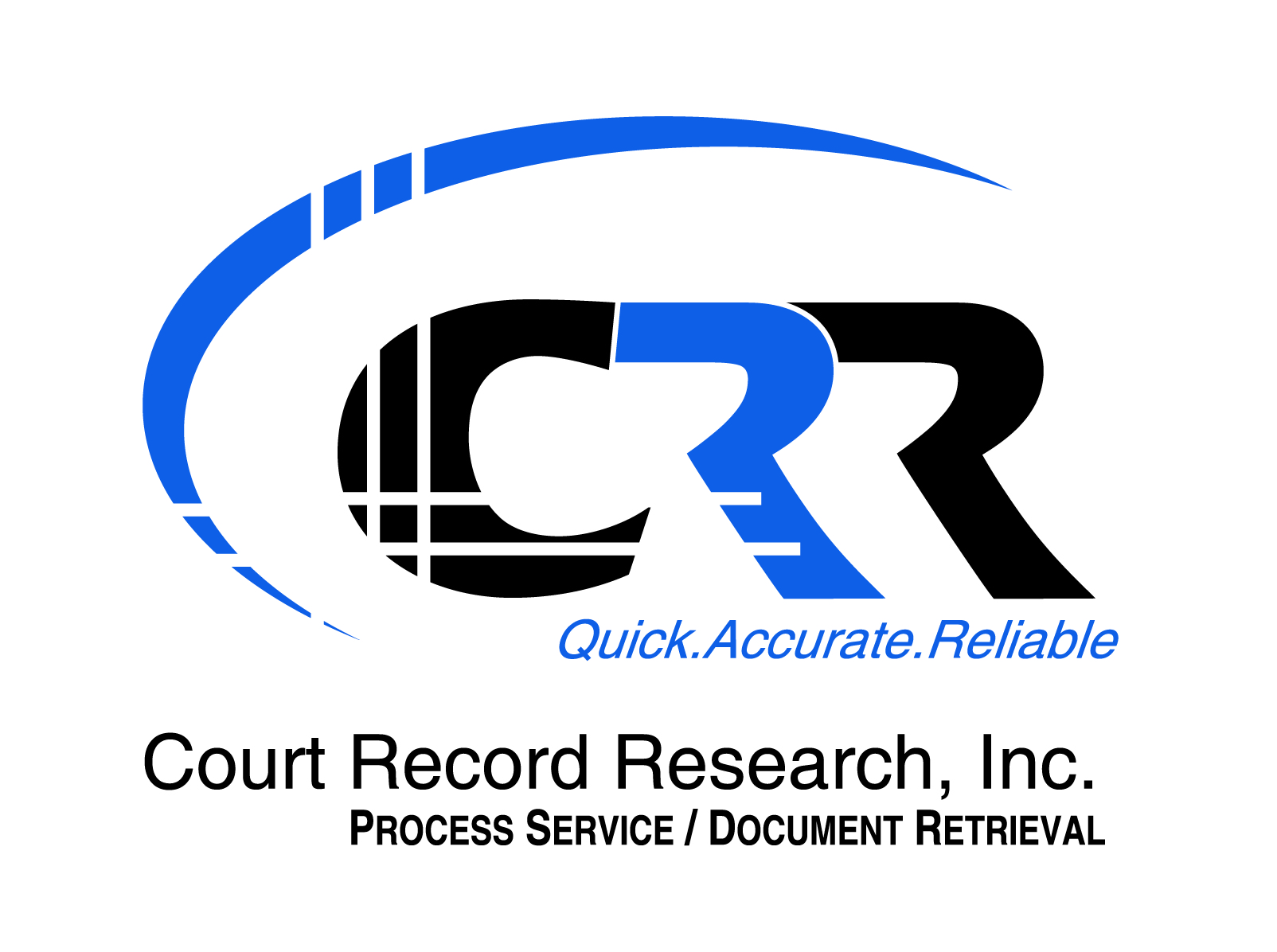 Court Record Research
Court Record Research Inc. was founded in 1989 as a resource for Title Agencies, Real Estate Brokers and land managers looking for a reliable way to procure documents in and around Harris County.
Martha Beaudry - Boulevard Realty
Your Realtor, Resource and Friend.  Martha always put your interests first, not just in real estate but in how she engages in the community.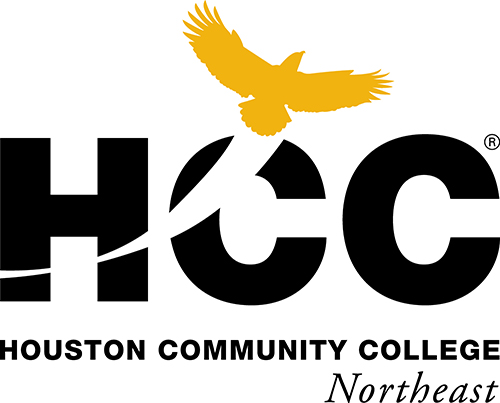 Houston Community College - Northeast
Houston Community College is an open-admission, public institution of higher education offering a high-quality, affordable education for academic advancement, workforce training, career development, and lifelong learning to prepare individuals in our diverse communities for life and work in a global and technological society.
Martha Beaudry-Realtor
About Martha
Your Realtor who's a step beyond as an experienced broker associate. I'm committed to staying independent. I meet the requirements to broker real estate and have proudly owned my own indie firm, but I'm now backed by a top producing, boutique firm because it gives me more tools to deliver the results my clients deserve.
Your Resource for the wide world of owning and improving homes. Been there, done that. From property management to building my own home to inner loop luxury, I've seen it all. I'm studious by nature and I love sharing what I learn.
Your Friend living single in the city I love. I'm as committed to keeping the personal touch as I am to upholding my fiduciary duty. That means I always put your interests first, not just in real estate but in how I engage in the community.
About Boulevard Realty
In 2017, Boulevard Realty ranked:
In Houston Business Journal's Top 25 residential real estate firms in total sales and transactions.
In the top 10 real estate firms selling in the inner loop.
Broker Bill Baldwin is in the Top 50 realtors in all of Houston out of almost 26,000 agents who sold real estate in 2017.
Boulevard Realty has been firmly established as the premiere Heights real estate firm. Broker Bill Baldwin constantly credits this to the organization's efforts to revitalize and re-invest in an area that decades ago was considered by many to be experiencing urban decline. Through a commitment to volunteerism and to preserving the character of the neighborhood, Boulevard Realty has seen the Heights become an eclectic mix of housing options, from luxury to mid-price rental to long-time residents in historic homes.
Since becoming a realtor in 1998, Bill Baldwin has sold just over $400 million worth of properties. This success, and passion for real estate is what allowed him, in 2008, to acquire the only firm he has ever worked for: an independent Heights-based firm now known as Boulevard Realty. The firm has followed the success of Baldwin, with well over $1 Billion in sales since its founding in 2008.
Boulevard Realty prides itself on being an independent real estate firm and doesn't underestimate the importance of that distinction in an industry and market where franchises are the norm. As an independent firm, Boulevard Realty is wholly committed to thinking and acting locally with a passionate Houstonian at the helm.
Baldwin's commitment to the city exudes through numerous volunteer commitments throughout the years, including serving as President of the Houston Heights Association, sitting on the board for the Houston Epilepsy Foundation, co-chairing the AIDS Foundation Houston's World AIDS Day Luncheon in both 2015 and 2016, serving on the President's Leadership Council for the educational non-profit Music Doing Good, and co-chairing the Friends of the Fountain crowdfunding campaign to privately fund the restoration of Houston's iconic Mecom Fountain at zero expense to Houston taxpayers. With Baldwin leading the way, Boulevard Realty invests in the community through tireless corporate giving and by championing the causes that make Houston a better city for you to live.
Today, with locations in the Heights, Rice Village/West University, and Galveston, Boulevard Realty is redefining the value of a realtor. The firm has almost 60 agents, but touts an impressive agent-staff ratio of 3:1. The staff has grown to 20, and now includes a design selections coordinator, an agent concierge, a construction manager, a community liaison, and a full-service marketing team, to provide the agents and their clients with the widest scope of service in all aspects of real estate, home ownership, and community involvement.