EXPAND
Member Spotlight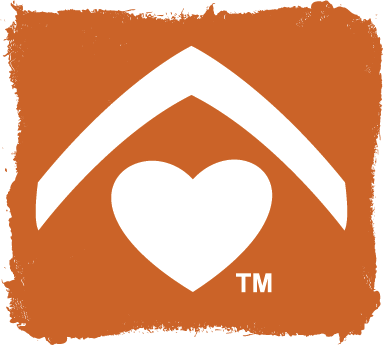 BAKERRIPLEY - LEONEL CASTILLO COMMUNITY CENTER
The Leonel Castillo Community Center provides a variety of services to low - and moderate-income families in need.

FIRST UNITED MORTGAGE GROUP
Welcome to First United Bank Mortgage.  Our purpose is to inspire and empower others to Spend Life Wisely!
FSB Electric, LLC
Offering over thirty years' of electrical industry experience. Providing a wide range of electrical services...
Lindale Park Civic Club
The Hidden Jewel
Lindale Park is nestled among tall oaks and countless magnolias in Houston's Near Northside. Sometimes called The Hidden Jewel of the inner-loop neighborhoods, Lindale Park is east of Interstate 45 and north of downtown Houston.
One of the finest of Houston's older neighborhoods, Lindale Park dates back to 1937. A deed-restricted neighborhood, Lindale Park's boundaries are Interstate 610 on the north, Moody Street on the south, Robertson Street on the east and Fulton Street on the west.
If you are planning an event, consider renting the Lindale Park Clubhouse!
The Lindale Park Clubhouse is perfect for baby, bridal and wedding showers, children's birthday parties and more!
NEW CLUBHOUSE RATES*
​*New rates apply January 25, 2018, to all reservations going forward.
Cost of Rental for non-members – $250
​Cost of Rental for members – $200
Hours of Rental – 10 a.m. to 8:30 p.m.
Space is limited to 75 people.
Civic Club members receive $50 off the rental rate!
The price includes a full kitchen with stove, microwave and refrigerator; ladies and men's room; nine (9) 6' tables; one (1) 8' table and 60 folding chairs.
A $100 deposit and a signed contract are required to reserve your date. Mail the deposit to 218 Joyce St., Houston, TX 77009 Attention: Clubhouse Rentals. Please indicate your event date, return address, phone number and email address.
Dates are reserved on a first come, first served basis. (Try to select an alternate date in case the calendar is not fully updated. Book your event four to five months in advance to reserve your day.)
Payment in full is due 10 days prior to your event.
Printable Version of Rental Contract
Clubhouse Rules and Regulations - COMING SOON!
NO Alcohol and a Smoke Free Zone
Thank you for choosing Lindale Park for your event!
For questions about the Clubhouse, please contact Clubhouse Manager Ed Reyes at 713-697-0088. VOICEMAIL ONLY checked from 9 a.m.-5 p.m. Calls returned within 72 business hours using *67.