EXPAND
Member Spotlight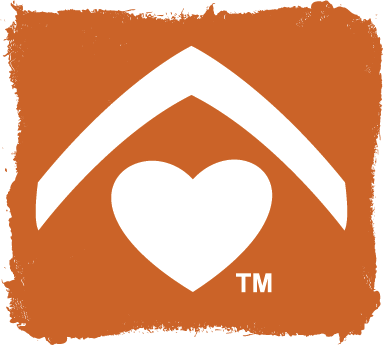 BAKERRIPLEY - LEONEL CASTILLO COMMUNITY CENTER
The Leonel Castillo Community Center provides a variety of services to low - and moderate-income families in need.

FIRST UNITED MORTGAGE GROUP
Welcome to First United Bank Mortgage.  Our purpose is to inspire and empower others to Spend Life Wisely!
FSB Electric, LLC
Offering over thirty years' of electrical industry experience. Providing a wide range of electrical services...
Javco A/C & Heating
JAVCO Air Conditioning and Heating has been providing quality hvac, air conditioning, and heating services to homeowners and businesses throughout the Houston area for over 13 years.

Our company sells America's top-rated brands of air conditioning and heating equipment known for high efficiency, reliability, and serviceability. We service all brands and makes of air conditioning and heating equipment.
JAVCO Air Conditioning and Heating is licensed by the State of Texas. We understand the complexity of HVAC codes for local city requirements.
We serve the homeowner and business communities in Houston and surrounding areas. Our motto: "Try your best and I'll do the rest" amplifies how we help you have a safer, more comfortable home for your family.
Featured HVAC Services Include:
Air Conditioning
Heating
Ductwork
Maintenance
Attic Insulation
Systems
Indoor Air Quality