EXPAND
Member Spotlight
AAMCO Transmissions and Total Car Care
AAMCO began in 1957 and is the world's leading transmission repair company, with more than 60 years experience.  Check out their generous Member Discount Program HERE !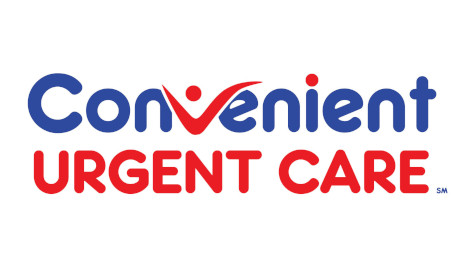 Convenient Urgent Care
At Convenient Urgent Care, many of your medical needs can be met in a safe, secure, and top quality facility.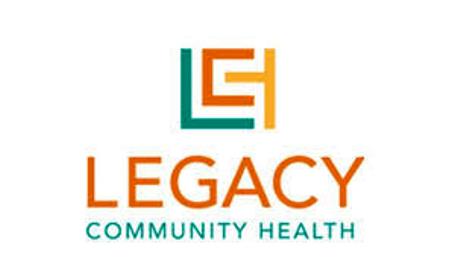 Legacy Community Health - Northline Clinic
As a full-service, Federally Qualified Health Center, Legacy identifies unmet needs and gaps in health-related services and develops client-centered programs to address those needs.
Javco A/C & Heating
JAVCO Air Conditioning and Heating has been providing quality hvac, air conditioning, and heating services to homeowners and businesses throughout the Houston area for over 13 years.

Our company sells America's top-rated brands of air conditioning and heating equipment known for high efficiency, reliability, and serviceability. We service all brands and makes of air conditioning and heating equipment.
JAVCO Air Conditioning and Heating is licensed by the State of Texas. We understand the complexity of HVAC codes for local city requirements.
We serve the homeowner and business communities in Houston and surrounding areas. Our motto: "Try your best and I'll do the rest" amplifies how we help you have a safer, more comfortable home for your family.
Featured HVAC Services Include:
Air Conditioning
Heating
Ductwork
Maintenance
Attic Insulation
Systems
Indoor Air Quality