EXPAND
Member Spotlight
AAMCO Transmissions and Total Car Care
AAMCO began in 1957 and is the world's leading transmission repair company, with more than 60 years experience.  Check out their generous Member Discount Program HERE !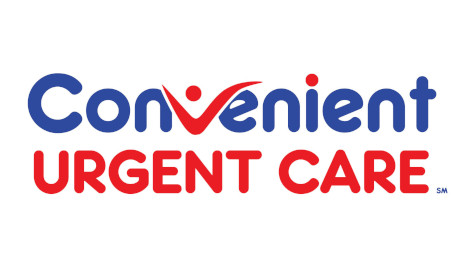 Convenient Urgent Care
At Convenient Urgent Care, many of your medical needs can be met in a safe, secure, and top quality facility.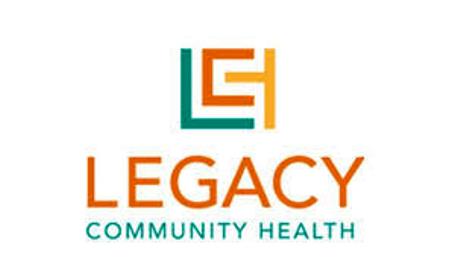 Legacy Community Health - Northline Clinic
As a full-service, Federally Qualified Health Center, Legacy identifies unmet needs and gaps in health-related services and develops client-centered programs to address those needs.
Tiny Recreations
Tiny Recreations LLC was formally stated by Rene and Veronica Rivera in Houston, Texas in November 2017. As a company, we are committed to introducing the concept of living in a small home to our clientele. By letting them see and feel firsthand what it is like to be in a tiny residence, we aim to help them discover the great financial and environmental benefits of this unique kind of living setup.
We believe everyone should have a Tiny Home On Wheels.  Whether it's a Man Cave, Second Home on the water/ranch, Workout Studio or Business on Wheels.
At Tiny Recreations LLC in Houston, Texas, we take pride in the value and uniqueness of our work. We specialize in all aspects of building small homes and commercial spaces on wheels. We construct properties for a wide array of purposes. Our team of professionals can create:
Permanent Homes
Secondary Homes
Recreational Areas
Suites
Man Caves
Yoga Studios
Trailers