EXPAND
Member Spotlight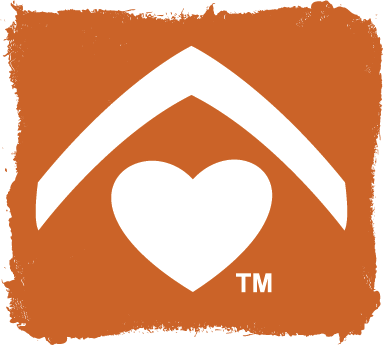 BAKERRIPLEY - LEONEL CASTILLO COMMUNITY CENTER
The Leonel Castillo Community Center provides a variety of services to low - and moderate-income families in need.

FIRST UNITED MORTGAGE GROUP
Welcome to First United Bank Mortgage.  Our purpose is to inspire and empower others to Spend Life Wisely!
FSB Electric, LLC
Offering over thirty years' of electrical industry experience. Providing a wide range of electrical services...
Tiny Recreations
Tiny Recreations LLC was formally stated by Rene and Veronica Rivera in Houston, Texas in November 2017. As a company, we are committed to introducing the concept of living in a small home to our clientele. By letting them see and feel firsthand what it is like to be in a tiny residence, we aim to help them discover the great financial and environmental benefits of this unique kind of living setup.
We believe everyone should have a Tiny Home On Wheels.  Whether it's a Man Cave, Second Home on the water/ranch, Workout Studio or Business on Wheels.
At Tiny Recreations LLC in Houston, Texas, we take pride in the value and uniqueness of our work. We specialize in all aspects of building small homes and commercial spaces on wheels. We construct properties for a wide array of purposes. Our team of professionals can create:
Permanent Homes
Secondary Homes
Recreational Areas
Suites
Man Caves
Yoga Studios
Trailers