EXPAND
Member Spotlight
Funeraria Del Angel
A pillar in the Greater Northside community, Funeraria del Angel® has been providing funeral and cremation services for Houston-area families for more than 55 years.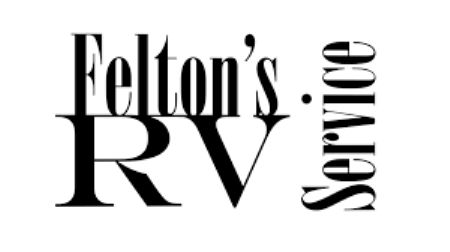 Felton's RV Service
Felton's RV Service is a full-service center where you can take your RV commercial vehicle for repairs of all kinds, as well as inspections and consignment sales.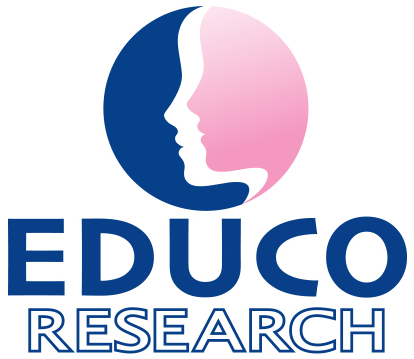 Educo Research
Educo Research assists organizations, schools, communities and institutions in building a research study, collecting and analyzing data, and presenting and sharing the findings. 
Convenient Urgent Care
At Convenient Urgent Care, many of your medical needs can be met in a safe, secure, and top quality facility. Our team works quickly to ensure you are given fast, efficient appointments and the care that you need. Each member of our staff is properly trained to provide the most innovative and proven methods for treating patients for many types of needs. We're here to help you feel better as soon as possible.
WALK IN VISITS ARE AVAILABLE
One of the key benefits of our urgent care medical facility is that you don't need an appointment. Stop in to see our doctors whenever you need a bit of support or help. Our team will do its best to keep wait times as low as possible. We accept most forms of health insurance, too. This makes it very easy for you to get the care you need close to home and without a long wait for an appointment or to be seen.
LET US HELP YOU WITH MANY AILMENTS
Our trained physicians provide a wide range of support and care for patients. Come in for a wellness exam, physicals, or routine blood work. We are happy to get you in and out of the office quickly and affordably for all of these needs. Are you feeling sick or under the weather? Worried about your child's health? Visit us for a fast and convenient appointment with our experienced doctors and nurses. We can help you with many of your needs including: