EXPAND
Member Spotlight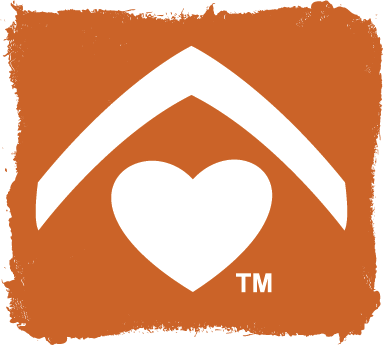 BAKERRIPLEY - LEONEL CASTILLO COMMUNITY CENTER
The Leonel Castillo Community Center provides a variety of services to low - and moderate-income families in need.

FIRST UNITED MORTGAGE GROUP
Welcome to First United Bank Mortgage.  Our purpose is to inspire and empower others to Spend Life Wisely!
FSB Electric, LLC
Offering over thirty years' of electrical industry experience. Providing a wide range of electrical services...
Yellow Cab
Since 1967, Greater Houston Transportation Company has been the premier taxi service covering the Greater Houston Area. With more than 950 Independent Contractor-operated cabs providing professional, friendly taxi service 24-hours a day, 365 days a year.
All cabs are equipped with digital cameras as well as Global Positioning Systems to help promote driver and passenger safety. All drivers are FBI Fingerprint background checked to give passengers peace of mind that drivers have been properly vetted.
GHTC also operates the largest paratransit contract with a transit agency in North America that utilizes wheelchair accessible taxis. With 250 dedicated wheelchair vans, GHTC competes over 1.2 million METROLift paratransit trips every year.
When it comes to local transportation in Houston, you have more options than ever before. Choose Yellow Cab.