EXPAND
Member Spotlight
AAMCO Transmissions and Total Car Care
AAMCO began in 1957 and is the world's leading transmission repair company, with more than 60 years experience.  Check out their generous Member Discount Program HERE !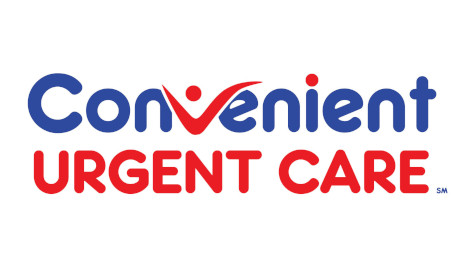 Convenient Urgent Care
At Convenient Urgent Care, many of your medical needs can be met in a safe, secure, and top quality facility.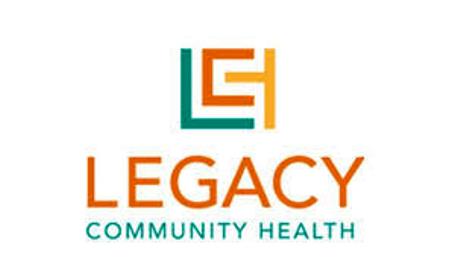 Legacy Community Health - Northline Clinic
As a full-service, Federally Qualified Health Center, Legacy identifies unmet needs and gaps in health-related services and develops client-centered programs to address those needs.
City Bank Mortgage
Welcome to City Bank Mortgage, where our goal is to help you achieve yours.
As an independent community bank, we have pledged to keep our loan processing and decision-making local, because we want you to feel comfortable bringing us your hopes and dreams. City Bank strives to provide you not only the mortgage products and services you need, when you need them, but also the peace of mind that comes from talking to a real person who lives and works in the same community you do.
City Bank offers loan programs as diverse and unique as the communities we serve. We feature a full line of mortgage products, including fixed and adjustable rate mortgages, jumbo mortgages, construction loans, FHA, VA and USDA mortgages and mortgages for refinancing.
In addition, we provide leading-edge mortgage tools that make it convenient to shop for the right loan program online, plus the capable guidance of an experienced live loan officer to assist you through the process. We understand that acquiring the best loan to meet your needs can be confusing at times, but we are confident our friendly and professional service will make the process hassle free.
Buying a new home? Let's make your dreams a reality! Whether you want to buy, build, refinance or just find out if you pre-qualify, we'll guide you through everything one step at a time. If you are a first-time home buyer, a friendly City Bank loan officer will unlock the mysteries of mortgages, interest rates and closing costs, so you can navigate the process with confidence.
Applying for a loan? Use our secure online application process to submit your application, 24 hours a day. You can stop at any time, then pick up where you left off. After the application is complete, count on our common-sense underwriting procedures to get you the answers you need—fast.
Remodeling your home? From bathrooms to additions and everything in between, our mortgage professionals are here to help you find the right loan to accomplish your goals.
NMLS# 28820  (Owen Raun)

NMLS# 439822  (City Bank Mortgage)

An Equal Housing Lender