EXPAND
Member Spotlight
Funeraria Del Angel
A pillar in the Greater Northside community, Funeraria del Angel® has been providing funeral and cremation services for Houston-area families for more than 55 years.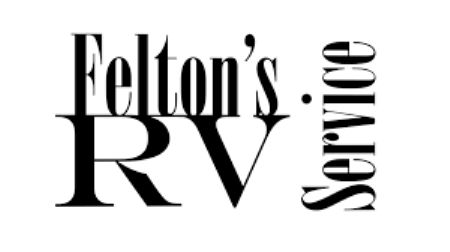 Felton's RV Service
Felton's RV Service is a full-service center where you can take your RV commercial vehicle for repairs of all kinds, as well as inspections and consignment sales.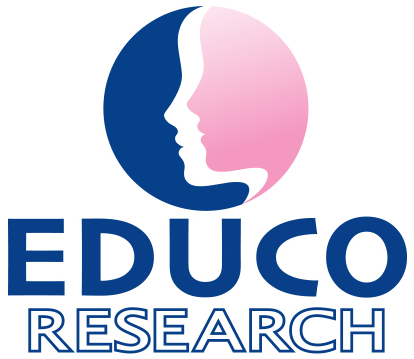 Educo Research
Educo Research assists organizations, schools, communities and institutions in building a research study, collecting and analyzing data, and presenting and sharing the findings. 
First United Mortgage Group
Welcome to First United Bank Mortgage. Our purpose is to inspire and empower others to Spend Life Wisely!

First United has built a strong reputation as an outstanding mortgage company, serving the lending needs of real estate professionals, builders and individual homebuyers throughout Oklahoma and Texas.

First chartered in 1900, First United Bank is one of the largest banking organizations in the Southwest region of the United States with assets of approximately $5.5 billion. We have grown into one of the largest privately-held community banking organizations in the country with more than 70 banking centers throughout Oklahoma and Texas. Our corporate offices are located in Durant, Oklahoma.

First United offers a full range of mortgage financing options. Our in-house underwriting, processing, closing and funding departments simplify and accelerate the loan process. Our expertise, knowledge and outstanding customer service distinguish us among other lenders.

We hope you'll choose First United —a trusted lender for more than a century.