EXPAND
Member Spotlight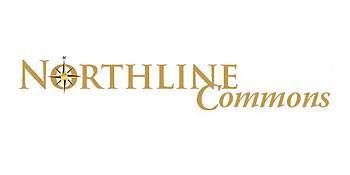 Northline Commons
Northline Commons provides northwest and inner-loop residents a new destination to run all of their errands. Houstonians can eat, shop, bank, and even get their hair cut, all at Northline's convenient open-air shopping center.
Angelica Vazquez - State Farm
Our mission is to help people manage the risks of everyday life, recover from the unexpected and realize their dreams.
Upcoming Events
A Very Special Luncheon Event with Reid Ryan, President of Business Operations - Houston Astros
Please Refer to the Map Below for Information Regarding our Parking for our Luncheon Event with Reid Ryan, President of Business Operations for the Houston Astros. (BakerRipley will be providing Complimentary Valet Parking for this Event!) Seats are still available but Please...
Ribbon Cutting Event - Funeraria Del Angel!

We hope to see you there! This will be a Fun event NOT a Somber one!
Networking Evening Social
Our Networking Evening Social events can provide an excellent opportunity to meet with, in a more relaxed and informal environment, like-minded Business Professionals as well as Civic and Community leaders. This event is open to all Chamber members and their guests as well as...
Northside Life Magazine
Please take some time to check out the digital version of our very own "Northside Life Magazine"!   (Just click on the "View Now" button below.)
We still have printed versions of this magazine available if you would like to own a copy.  Just click on the "Contact Us" section located at the top of our Home Page and let us know that you would like a copy and provide us with your address.  We will see to it that you receive a copy as long as supplies last.