EXPAND
Member Spotlight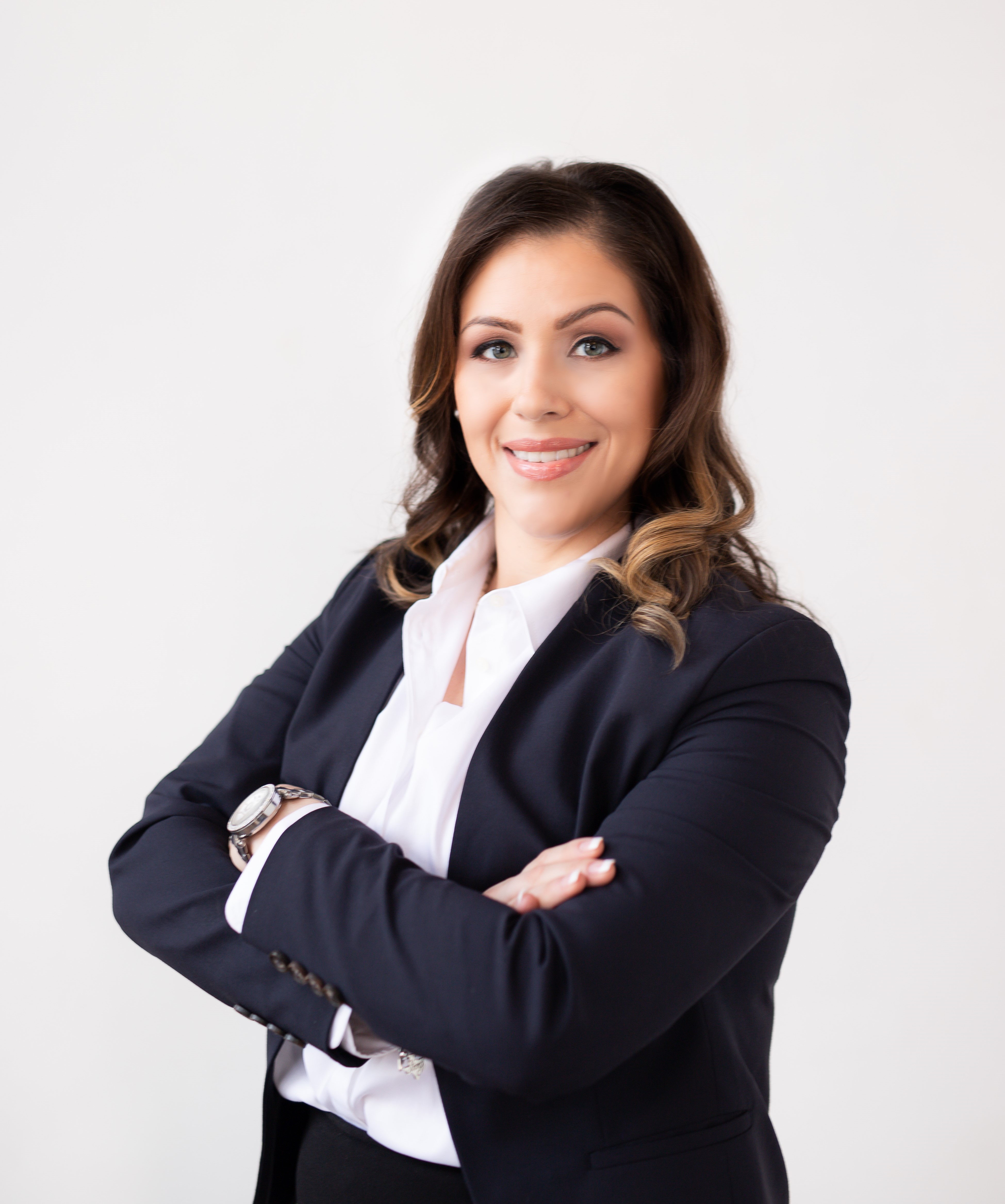 Jennifer L. Medrano - Merrill Lynch
As a native Houstonian raised in Houston's Northside (in which she still resides), Jennifer believes that people can benefit from the vast resources and services that Merrill offers.
SendOutCards
SendOutCards' unique online greeting card and gift system makes it easy for anyone to act quickly when prompted to reach out to others.
Northside Life Magazine
Please take some time to check out the digital version of our very own "Northside Life Magazine"!   (Just click on the "View Now" button below.)
We still have printed versions of this magazine available if you would like to own a copy.  Just click on the "Contact Us" section located at the top of our Home Page and let us know that you would like a copy and provide us with your address.  We will see to it that you receive a copy as long as supplies last.