EXPAND
Member Spotlight
Funeraria Del Angel
A pillar in the Greater Northside community, Funeraria del Angel® has been providing funeral and cremation services for Houston-area families for more than 55 years.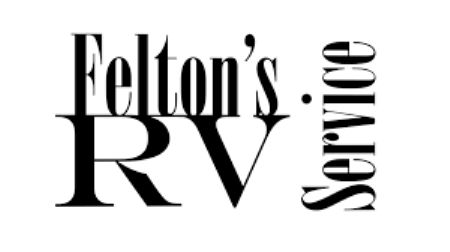 Felton's RV Service
Felton's RV Service is a full-service center where you can take your RV commercial vehicle for repairs of all kinds, as well as inspections and consignment sales.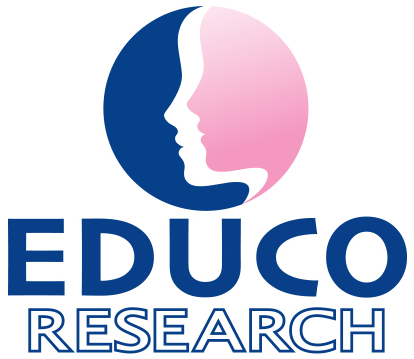 Educo Research
Educo Research assists organizations, schools, communities and institutions in building a research study, collecting and analyzing data, and presenting and sharing the findings. 
Northside Life Magazine
Please take some time to check out the digital version of our very own "Northside Life Magazine"!   (Just click on the "View Now" button below.)
We still have printed versions of this magazine available if you would like to own a copy.  Just click on the "Contact Us" section located at the top of our Home Page and let us know that you would like a copy and provide us with your address.  We will see to it that you receive a copy as long as supplies last.