EXPAND
Member Spotlight
Member Spotlight: Anne E. Kennedy, Attorney at Law
The Law Office of Anne E. Kennedy is located in Houston Texas. We focus on Immigration Law, and Family Law. We have a proven success rate. We fight to get our clients the best results.
Houston Community College
Houston Community College is an open-admission, public institution of higher education offering a high-quality, affordable education for academic advancement, workforce training, career development, and lifelong learning to prepare individuals in our diverse communities for life and work in a global and technological society.
Upcoming Events
A Very Special Luncheon Event with Reid Ryan, President of Business Operations - Houston Astros
Featuring a Prelude and Introduction from JIM McINGVALE (aka "MATTRESS MACK") Founder/Operator of Gallery Furniture!  (Stay afterward and tour this fabulous new Baker Ripley facility that is loaded with amenities!)   Witness Mr. Ryan share his experiences in the climb to the...
Open House Presented by Hernandez Properties!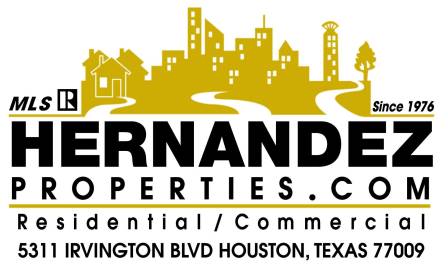 Stop by Hernandez Properties and view an awesome space for an office location (Maybe yours?:-), partake of some food and drink and even take some time to network. Seems like a winning combination to us! We'll be there and hope to see you as well.
Northside Life Magazine
Please take some time to check out the digital version of our very own "Northside Life Magazine"!   (Just click on the "View Now" button below.)
We still have printed versions of this magazine available if you would like to own a copy.  Just click on the "Contact Us" section located at the top of our Home Page and let us know that you would like a copy and provide us with your address.  We will see to it that you receive a copy as long as supplies last.