EXPAND
Member Spotlight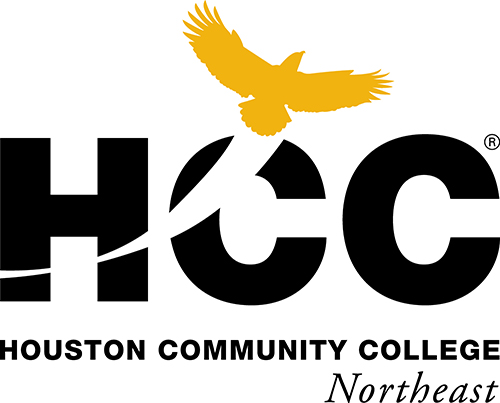 Houston Community College - Northeast
Houston Community College is an open-admission, public institution of higher education offering a high-quality, affordable education for academic advancement, workforce training, career development, and lifelong learning to prepare individuals in our diverse communities for life and work in a global and technological society.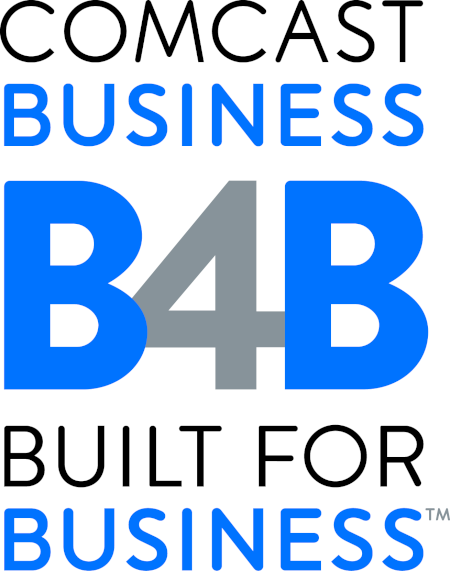 Comcast Business
Comcast Business is built for your speed, profitability, and growth. Bundle your business's internet, TV, and phone services with a company Built4Business.
The Law Office of Susan H. Soto
The Law Office of Susan H. Soto helps students and their parents navigate the education system and supports teachers and other school district employees in employment issues. Susan represents teachers, students and parents, pre-K to post-graduate, across the state of Texas.

Networking Evening Social

Notice: Undefined variable: payText in /home/nchamber/public_html/templates/northside/html/com_content/article/event.php on line 120

Thursday, Jul 12 6:00pm - 8:00pm
Free
Le Bistro
7070 Allensby St.


Houston, TX 77022

Event Contact


James Montalbano


713.370.9662
james@northsidechamber.org
Our Networking Evening Social events can provide an excellent opportunity to meet with, in a more relaxed and informal environment, like-minded Business Professionals as well as Civic and Community leaders. 
This event is open to all Chamber members and their guests as well as visitors who would like to learn more about the Greater Northside Chamber of Commerce. Please bring plenty of business cards and an eagerness to share with others what it is that you do! And, if your not careful, you might just have a bit of fun to boot:-)
Le Bistro Houston
, located inside the prestigious Culinary Institute Lenotre, serves authentic gourmet French cuisine right in the heart of Northside! We will have an assortment of appetizers to munch on and Le Bistro will be offering a 25% Discount on ALL Wines and Beers for the duration of this event. (GM Anthony Brefo will be there to assist us in choosing just that right beverage to suit our palettes!)
Upon completion of this event, we highly recommend that you stay and wind the evening down with a delicious dinner meticulously prepared by Chef Olivier Burgos and his staff of future chefs. There is a true paucity of authentic French cuisine served in this city so this will be an excellent opportunity in which to experience this fine cuisine in all its colors.
For more information, please contact James Montalbano @713.370.9662 or
james@northsidechamber.org
 .