EXPAND
Member Spotlight
AAMCO Transmissions and Total Car Care
AAMCO began in 1957 and is the world's leading transmission repair company, with more than 60 years experience.  Check out their generous Member Discount Program HERE !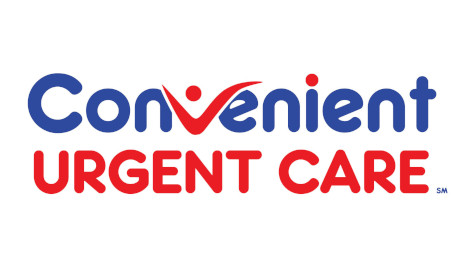 Convenient Urgent Care
At Convenient Urgent Care, many of your medical needs can be met in a safe, secure, and top quality facility.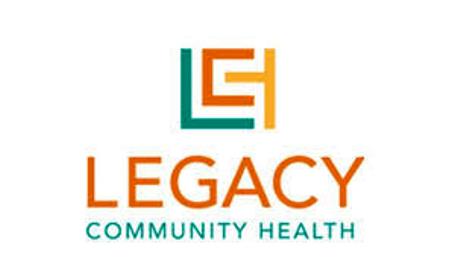 Legacy Community Health - Northline Clinic
As a full-service, Federally Qualified Health Center, Legacy identifies unmet needs and gaps in health-related services and develops client-centered programs to address those needs.
Northside Life
Since the early 1800s, Houston's Northside has been a diverse and culturally rich part of our city's heritage. From the expansion of the Hardy Rail Yards near the turn of the last century through the development of Lindale Park in 1937 to the modern-day addition of the METROrail line along Fulton, our community has remained strong with a deep sense of pride for those "From Northside."
Thanks to this renewed interest in Northside, both commercial and residential developments have been springing up all over the area. Northside Village, a modern but affordable housing development, transformed abandoned commercial land into an appealing new neighborhood. The addition of popular music venue White Oak Music Hall and the proposed redevelopment of the Airline Farmer's Market has brought renewed excitement and interest.
We believe there has never been a better time to invest in Northside and start or move your business here. More and more, developers of all stripes are flocking to our community and making it home as we have for nearly two centuries. From the building of housing and planned communities to commercial investment in local businesses, while maintaining our unique cultural and historic character, the time is NOW to invest in Northside! (Photo and creation courtesy of Up Art Studio.)
Read More
Platinum Sponsors

Avenue Community Development
Our Community Avenue CDC serves the greater Houston metropolitan area, with a particular focus on the Near Northside and Washington Avenue communities, just north and northwest of Houston's downtow...

Capital One
Capital One is a diversified bank that offers a variety of checking, savings, mortgage and lending accounts and services to individuals, small businesses and commercial clients. Customers enjoy conven...
Upcoming Events
Networking Evening Social - May Edition!
Our Networking Evening Social events can provide an excellent opportunity to meet with, in a more relaxed and informal environment, like-minded Busine...
A Very Special Luncheon with Texas Land Comm. - George P. Bush!
 An event not to be missed!  Learn, directly from Commissioner Bush, more about the responsibilities of his Office, what his Office is currently wor...
List Your Event with the Northside Chamber of Commerce
List your event here with the Northside Chamber of Commerce. Reach the community, grow your business and help us build the Greater Northside.
I feel that I can honestly state that Northside is now simply one of the most exciting communities in our city in which to be involved in!  The constants throughout the near 150 years that this historic community has been in existence are its unique senses of identity and pride.  "The Northside Way!"  Business owners, developers, investors and residents from different regions of this city, state, country and even the world are feeling and witnessing these senses and want to be a part of it.   
James Montalbano, Executive Director, Greater Northside Chamber of Commerce