EXPAND
Member Spotlight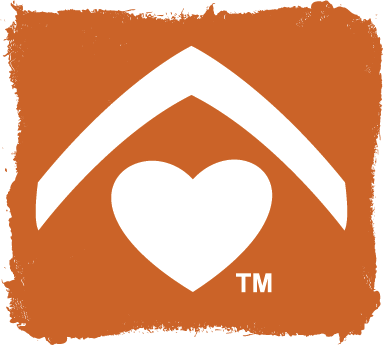 BAKERRIPLEY - LEONEL CASTILLO COMMUNITY CENTER
The Leonel Castillo Community Center provides a variety of services to low - and moderate-income families in need.

FIRST UNITED MORTGAGE GROUP
Welcome to First United Bank Mortgage.  Our purpose is to inspire and empower others to Spend Life Wisely!
FSB Electric, LLC
Offering over thirty years' of electrical industry experience. Providing a wide range of electrical services...
News
GNCC Executive Director Appearing on TV Program "Credential Up Houston".
A grateful thanks to Dr. Margaret Ford Fisher, President of HCC Online, for having James Montalbano our Executive Director, Johnny So from White Oak Music Hall and Anthony Heins from Black Page Brewing Co. representing Northside on her TV Show, "Credential Up Houston"!   
(To check out where and how to view this program, please click on the heading.)