EXPAND
Member Spotlight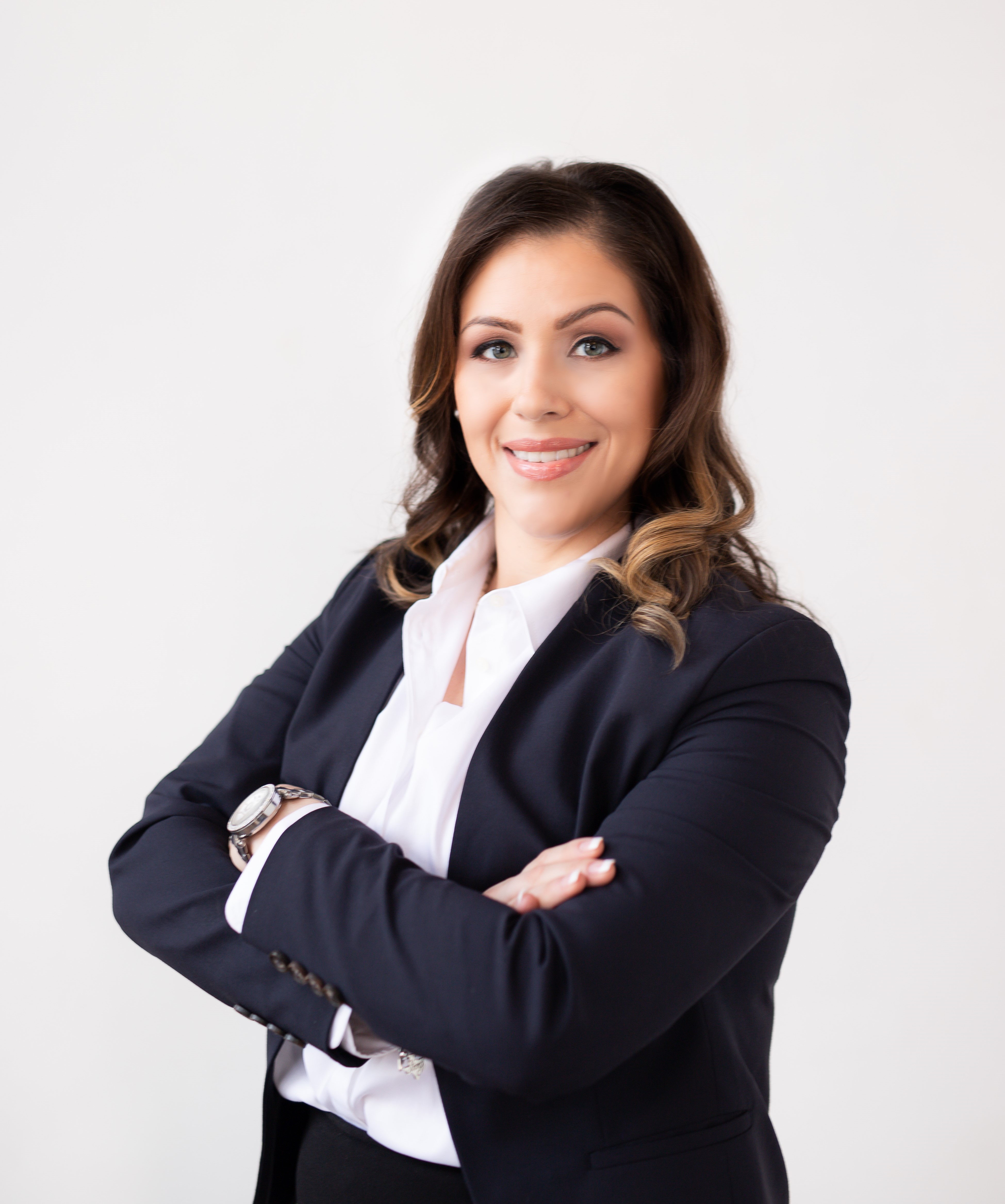 Jennifer L. Medrano - Merrill Lynch
As a native Houstonian raised in Houston's Northside (in which she still resides), Jennifer believes that people can benefit from the vast resources and services that Merrill offers.
SendOutCards
SendOutCards' unique online greeting card and gift system makes it easy for anyone to act quickly when prompted to reach out to others.
News
Heartfelt Thanks to HPD Chief Finner and Asst. Chief Tien
A heartfelt thanks to Houston Police Department Chief Troy Finner and Assistant Chief Ben Tien for taking the time to visit with our Members, community leaders and constituents this past Wednesday at The Original Alamo Tamales.