EXPAND
Member Spotlight
AAMCO Transmissions and Total Car Care
AAMCO began in 1957 and is the world's leading transmission repair company, with more than 60 years experience.  Check out their generous Member Discount Program HERE !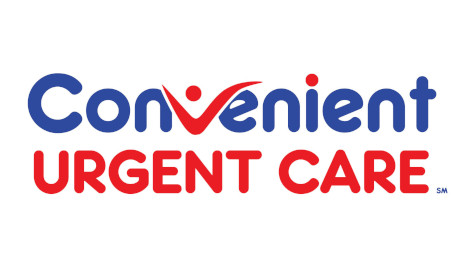 Convenient Urgent Care
At Convenient Urgent Care, many of your medical needs can be met in a safe, secure, and top quality facility.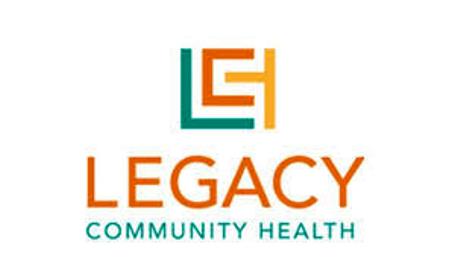 Legacy Community Health - Northline Clinic
As a full-service, Federally Qualified Health Center, Legacy identifies unmet needs and gaps in health-related services and develops client-centered programs to address those needs.
News
Tremendous Announcement made at "Summer Family Festival"
A tremendous announcement was made at "Summer Family Festival" presented by Avenue and held at Clark Park on Saturday, June 2! 
Wells Fargo presented Avenue with a grant of $750,000 to continue the fabulous work that they have been doing in the revitalization of the Northline Community!
For more details on the monumental moment, please click on the heading above.