EXPAND
Member Spotlight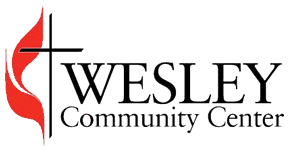 Free Tax Preparation at Wesley Community Center!
Free Income Tax Preparation courtesy of Wesley Community Center and AARP! Click on Read More below for more information how you can help educate and spread the word.

METRO
METRO's mission is to provide safe, clean, reliable and friendly public transportation services to our region.
Raising Cane's
Our concept is simple and unique… we only have ONE LOVE – quality chicken finger meals!
News
Please Help Those Affected by the Fire at Northline Point Apts..
On Saturday, June 09, a 115 people were left homeless and lost all of their earthly possessions due to a fire at Northline Point Apartments. Steven Deutsch at nearby Durkee Elementary (Many of the children affected by this tragedy attend Durkee.) is assisting in spearheading the relief efforts for those affected.
Please read on for information on how you can help.