EXPAND
Member Spotlight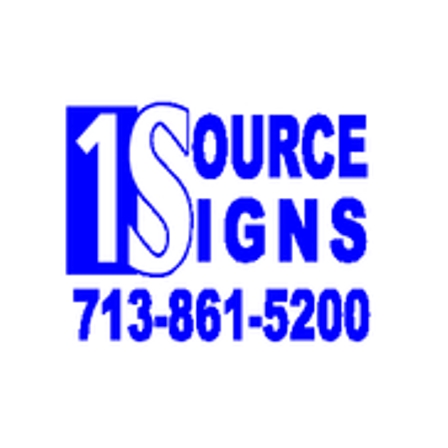 1 Source Signs
Since 2004, 1 Source Signs has been serving the City of Houston and surrounding cities with their custom sign needs. 1 Source Signs has been a leader in on premise signage for retail, commercial, industrial, church, and corporate facilities.  Read more to save 10% on your next project!
News
UH-D's New Sciences of Technology is State of the Art!
Exciting things just keep happening at University of Houston-Downtown!  This past Thursday we were thrilled to take part in the celebration ceremony of the open of their State of the Art College of Sciences Technology Building! 
Please click on the heading to find out some of the details about this landmark structure.