EXPAND
Member Spotlight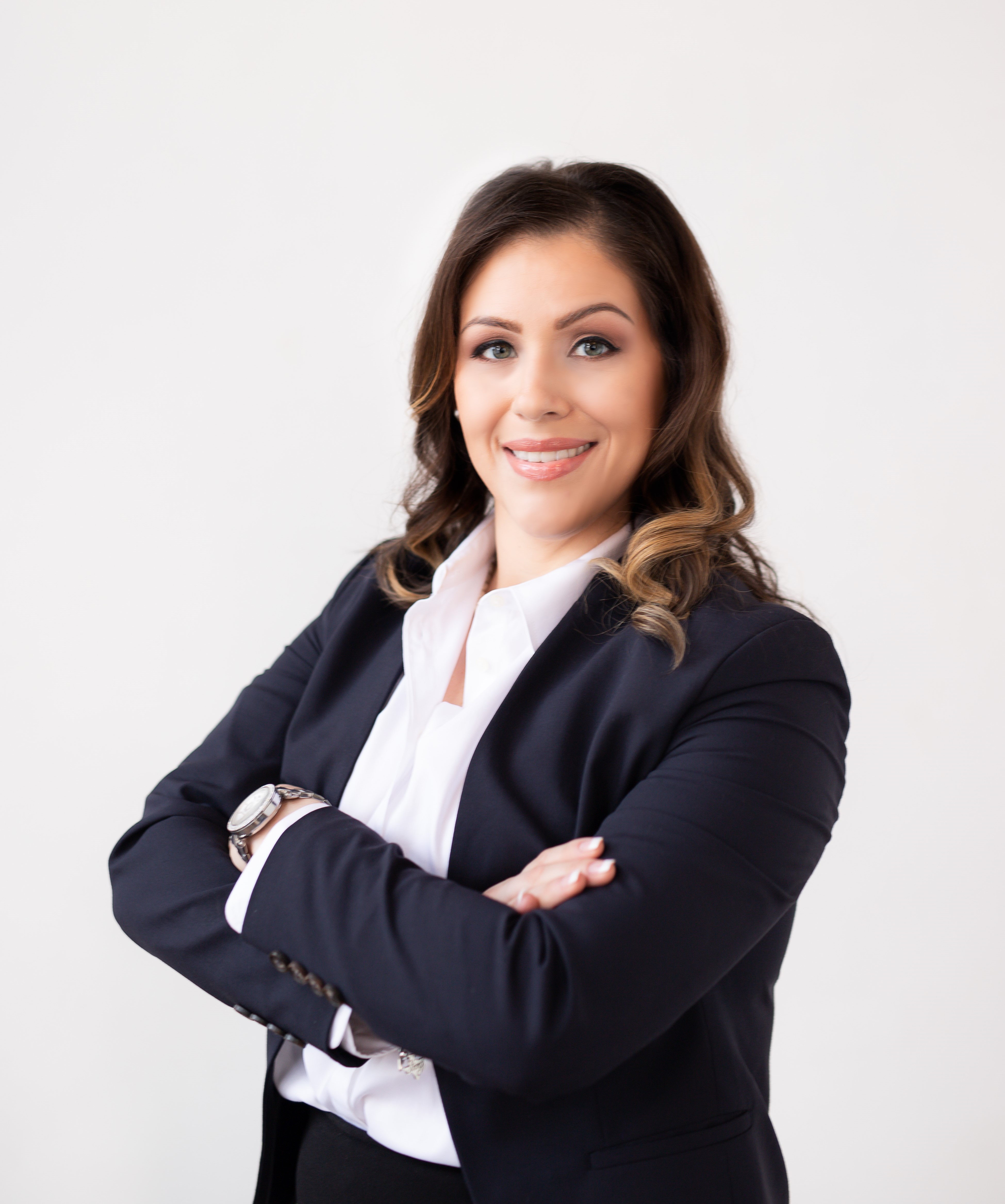 Jennifer L. Medrano - Merrill Lynch
As a native Houstonian raised in Houston's Northside (in which she still resides), Jennifer believes that people can benefit from the vast resources and services that Merrill offers.
SendOutCards
SendOutCards' unique online greeting card and gift system makes it easy for anyone to act quickly when prompted to reach out to others.
Complimentary COVID-19 Kits for Businesses Available!
Thanks to our friends Maria Aguirre-Borrero and Laila Khalili from Avenue who were kind enough to procure and compile these COVID-19 safety kits for businesses in Northside! We have a quantity of these kits available and will be dispersing them over the next week. If your business would like one, please contact James Montalbano at james@northsidechamber.org and we will see to it that your receive one. (Subject to availability.)