EXPAND
Member Spotlight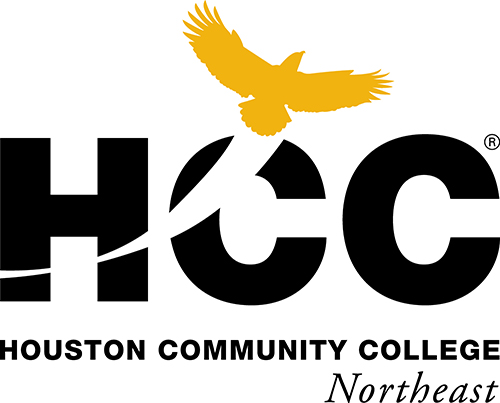 Houston Community College - Northeast
Houston Community College is an open-admission, public institution of higher education offering a high-quality, affordable education for academic advancement, workforce training, career development, and lifelong learning to prepare individuals in our diverse communities for life and work in a global and technological society.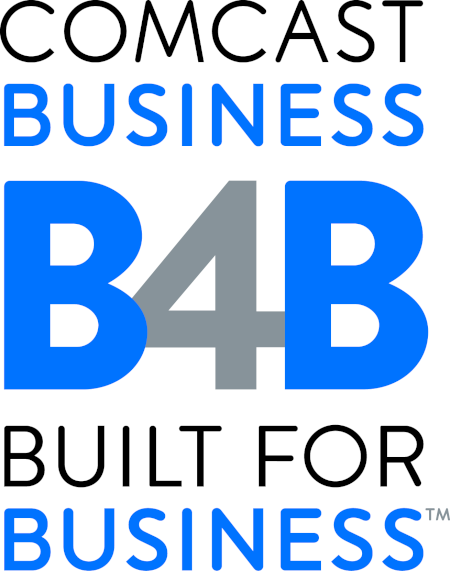 Comcast Business
Comcast Business is built for your speed, profitability, and growth. Bundle your business's internet, TV, and phone services with a company Built4Business.
The Law Office of Susan H. Soto
The Law Office of Susan H. Soto helps students and their parents navigate the education system and supports teachers and other school district employees in employment issues. Susan represents teachers, students and parents, pre-K to post-graduate, across the state of Texas.
History of the Northside
The Greater Northside, immediately north of downtown, consists of wood frame homes surrounding commercial properties along North Main and Fulton. Moody Park is an important gathering place in the center of the community, as is the Davis High School / Marshall Middle School / Carnegie Library complex in the southern part of the community. With the new MetroRail line having been completed, traveling downtown from Near Northside is a quick ride to get to work, a concert or a dinner out.
Development of the Greater Northside neighborhood began in the 1880s-1890s with the expansion of the nearby Hardy Rail Yards. With the decrease of rail traffic and increase in suburban development in Houston, the neighborhood began to decline after World War II. A few residents live in the neighborhood that was altered in 1954 by the construction of the Elysian Viaduct.
We are a neighborhood that is rich in history and culture. While we have long been an overlooked part of the city there are exciting changes taking place all around. We are now one of the fastest growing neighborhoods in Houston and one of the most promising places to start a new business. Our future is bright and we are hard at work developing this community into something new and exciting, all the while preserving the rich heritage which adds so much to the Northside way of life.