EXPAND
Member Spotlight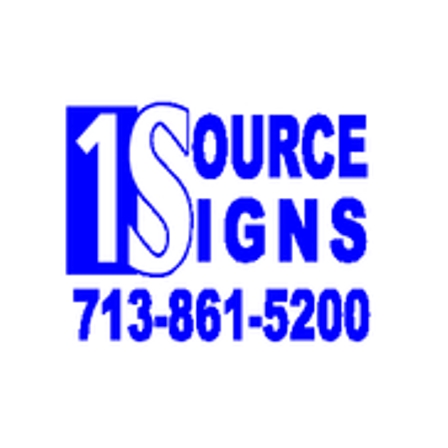 1 Source Signs
Since 2004, 1 Source Signs has been serving the City of Houston and surrounding cities with their custom sign needs. 1 Source Signs has been a leader in on premise signage for retail, commercial, industrial, church, and corporate facilities.  Read more to save 10% on your next project!
Business Partnerships
At one of our recent Contact-N-Coffee breakfasts something happened that perfectly demonstrates the value of being part of the Northside Chamber of Commerce. A representative of Houston Community College expressed her desire to get the word out to young people in the Northside about a program which allows students to earn college credits while they are in still in high school. From across the table a Tae Kwon Do instructor spoke up and said that he had the perfect venue for her to address a group of students. A partnership began to form between these two members and a date was set for the rep from HCC to visit the dojo.
In the Northside, restaurants are beginning to buy their produce from local vendors, craft brewers are selling their product to local restaurants. Small business owners are purchasing their branding materials from local providers and, in the process, getting great "neighborly" service at prices that compete with online providers. When local businesses do their business locally, everyone benefits. These are the kinds of partnerships that the Greater Northside Chamber of Commerce facilitates. This is business the "Northside way."