EXPAND
Member Spotlight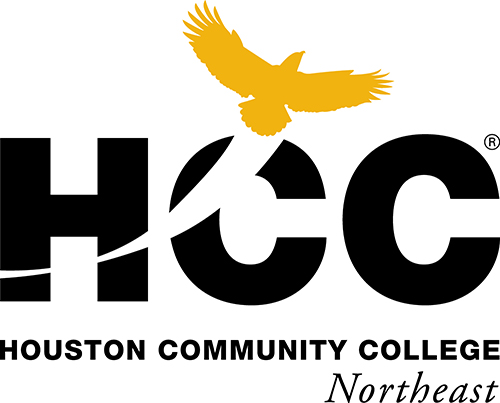 Houston Community College - Northeast
Houston Community College is an open-admission, public institution of higher education offering a high-quality, affordable education for academic advancement, workforce training, career development, and lifelong learning to prepare individuals in our diverse communities for life and work in a global and technological society.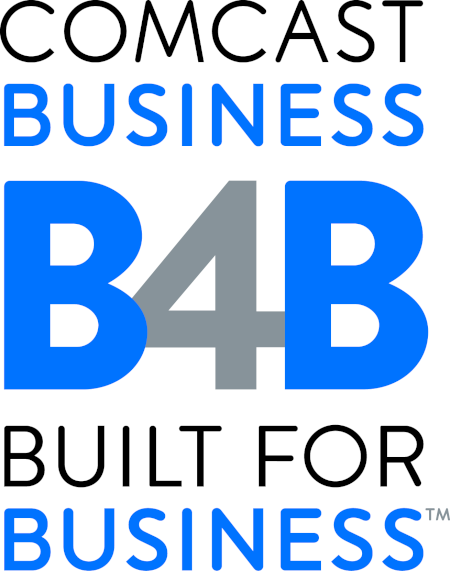 Comcast Business
Comcast Business is built for your speed, profitability, and growth. Bundle your business's internet, TV, and phone services with a company Built4Business.
The Law Office of Susan H. Soto
The Law Office of Susan H. Soto helps students and their parents navigate the education system and supports teachers and other school district employees in employment issues. Susan represents teachers, students and parents, pre-K to post-graduate, across the state of Texas.
Business Partnerships
At one of our recent Contact-N-Coffee breakfasts something happened that perfectly demonstrates the value of being part of the Northside Chamber of Commerce. A representative of Houston Community College expressed her desire to get the word out to young people in the Northside about a program which allows students to earn college credits while they are in still in high school. From across the table a Tae Kwon Do instructor spoke up and said that he had the perfect venue for her to address a group of students. A partnership began to form between these two members and a date was set for the rep from HCC to visit the dojo.
In the Northside, restaurants are beginning to buy their produce from local vendors, craft brewers are selling their product to local restaurants. Small business owners are purchasing their branding materials from local providers and, in the process, getting great "neighborly" service at prices that compete with online providers. When local businesses do their business locally, everyone benefits. These are the kinds of partnerships that the Greater Northside Chamber of Commerce facilitates. This is business the "Northside way."