EXPAND
Member Spotlight
AAMCO Transmissions and Total Car Care
AAMCO began in 1957 and is the world's leading transmission repair company, with more than 60 years experience.  Check out their generous Member Discount Program HERE !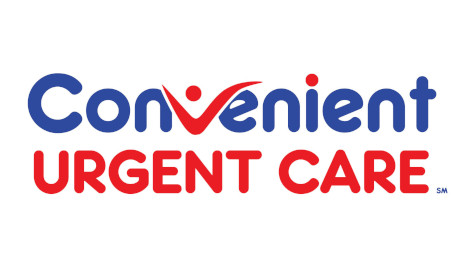 Convenient Urgent Care
At Convenient Urgent Care, many of your medical needs can be met in a safe, secure, and top quality facility.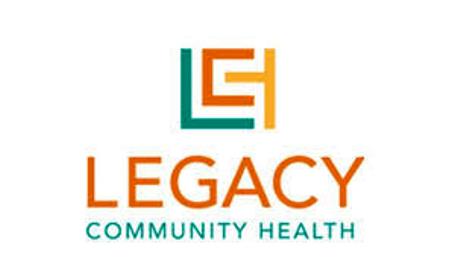 Legacy Community Health - Northline Clinic
As a full-service, Federally Qualified Health Center, Legacy identifies unmet needs and gaps in health-related services and develops client-centered programs to address those needs.
News
Member Directory
Get acquainted with our Current Members.  If you are not currently a Member, please check out our "Member Benefits" section to explore the different options that we offer.  We have options available to fit most any budget and we will do our best to accommodate your and/or your company's needs.  We will work for you!
Employment Opportunities
The Northside Chamber of Commerce is a great place to find local employment opportunities. We work with many of the business that provide the majority of the employment opportunities in our community and continue to partner with new businesses regularly.
Community Calendar
Explore community events and activities in the greater northside area of Houston. We locally distribute events ranging from fun family activities and business meetups to municipality and local government. Submit your own event for approval below.