EXPAND
Member Spotlight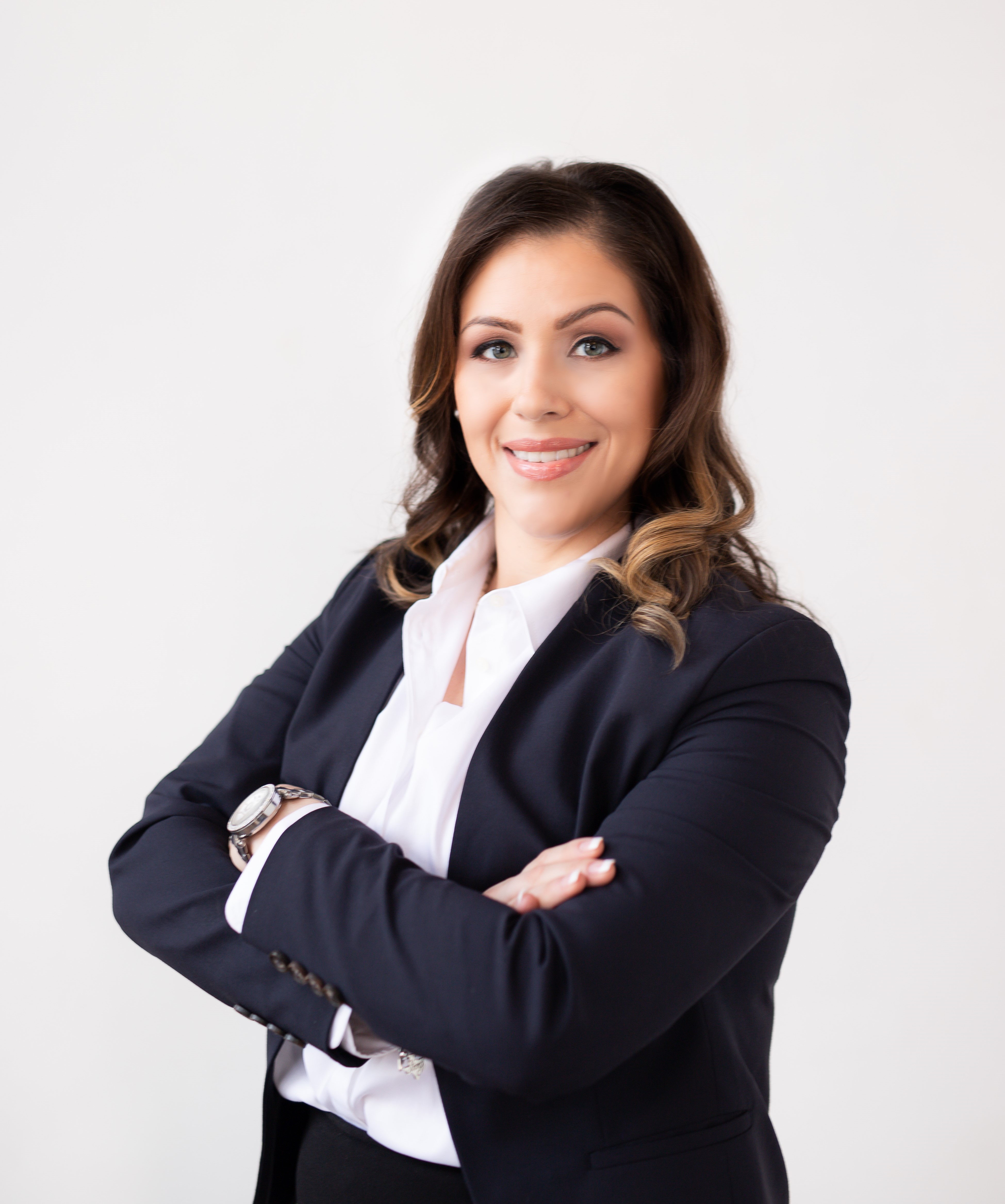 Jennifer L. Medrano - Merrill Lynch
As a native Houstonian raised in Houston's Northside (in which she still resides), Jennifer believes that people can benefit from the vast resources and services that Merrill offers.
SendOutCards
SendOutCards' unique online greeting card and gift system makes it easy for anyone to act quickly when prompted to reach out to others.
News
AARP - Texas Provides Much More than Hotel Discounts for Seniors
A plethora of information regarding all that AARP Texas can provide was presented to all of us by Rosalinda Martinez, Associate State Director – Outreach & Advocacy for AARP-Texas...
Click on the heading to find out more about our most recent Contacts N' Coffee event!