EXPAND
Member Spotlight
AAMCO Transmissions and Total Car Care
AAMCO began in 1957 and is the world's leading transmission repair company, with more than 60 years experience.  Check out their generous Member Discount Program HERE !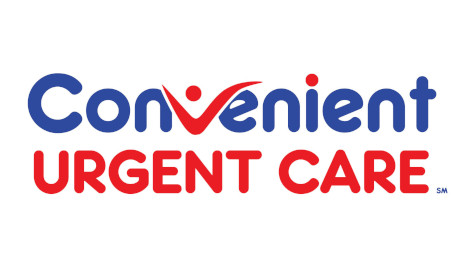 Convenient Urgent Care
At Convenient Urgent Care, many of your medical needs can be met in a safe, secure, and top quality facility.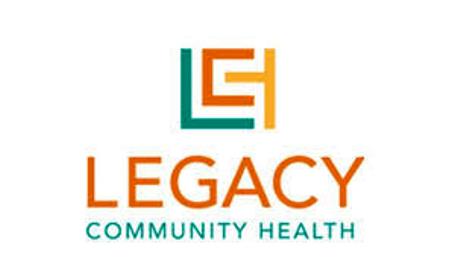 Legacy Community Health - Northline Clinic
As a full-service, Federally Qualified Health Center, Legacy identifies unmet needs and gaps in health-related services and develops client-centered programs to address those needs.
News
Message from the Executive Director
I feel that I can honestly state that Northside is now simply one of the most exciting communities in our city in which to be involved in!  The constants throughout the near 150 years that this historic community has been in existence are its unique senses of identity and pride.  "The Northside Way!"  Business owners, developers, investors and residents from different regions of this city, state, country and even the world are feeling and witnessing these senses and want to be a part of it.