EXPAND
Member Spotlight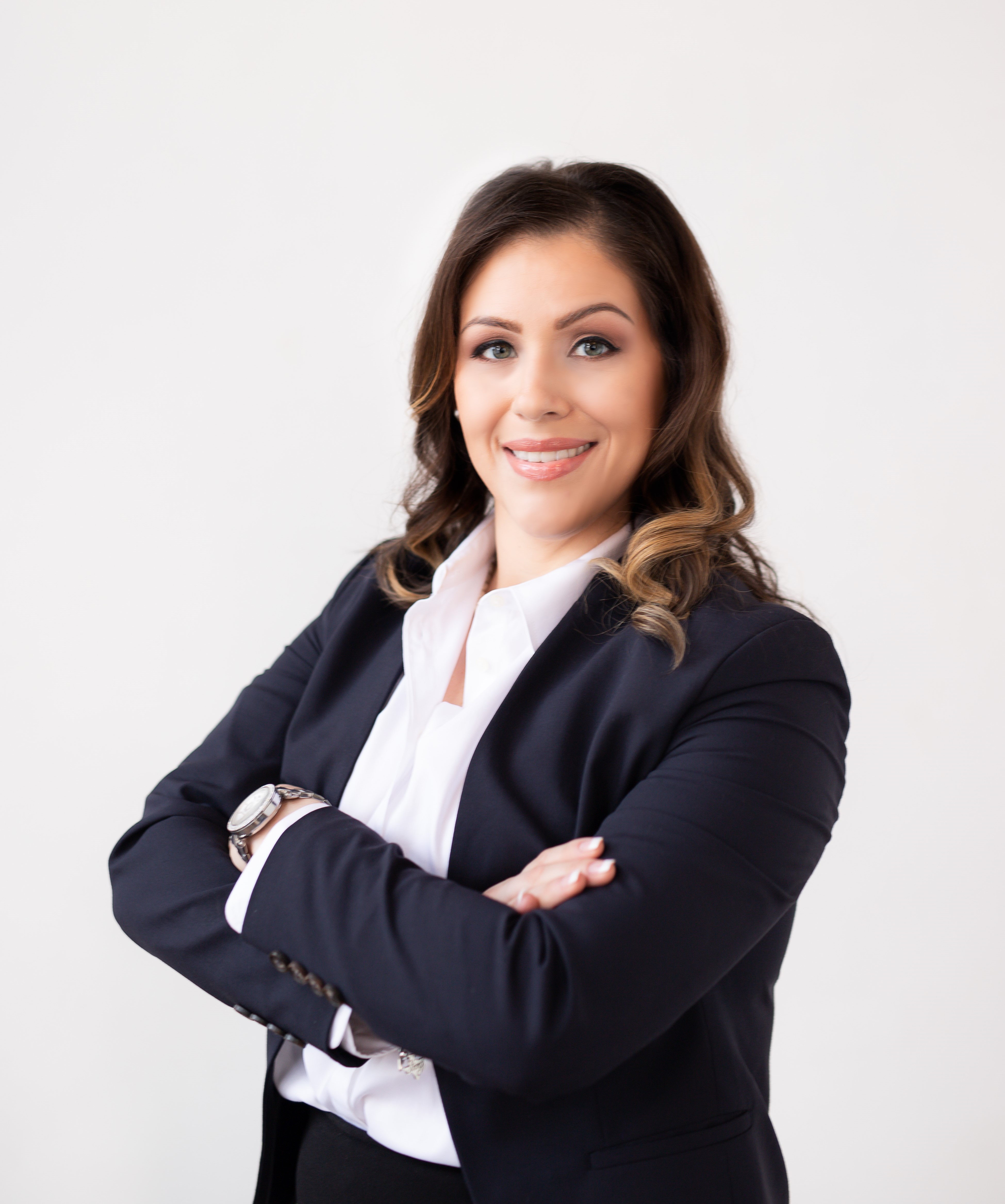 Jennifer L. Medrano - Merrill Lynch
As a native Houstonian raised in Houston's Northside (in which she still resides), Jennifer believes that people can benefit from the vast resources and services that Merrill offers.
SendOutCards
SendOutCards' unique online greeting card and gift system makes it easy for anyone to act quickly when prompted to reach out to others.
News
Northside's Alan Gonzalez Represents on "Project Runway".
We are so very proud of our very own Alan Gonzalez of Alantude!  We were honored to have been included in the festivities at his Project Runway Premiere Party earlier this month. 
(Check out more by clicking on the heading above!)