EXPAND
Member Spotlight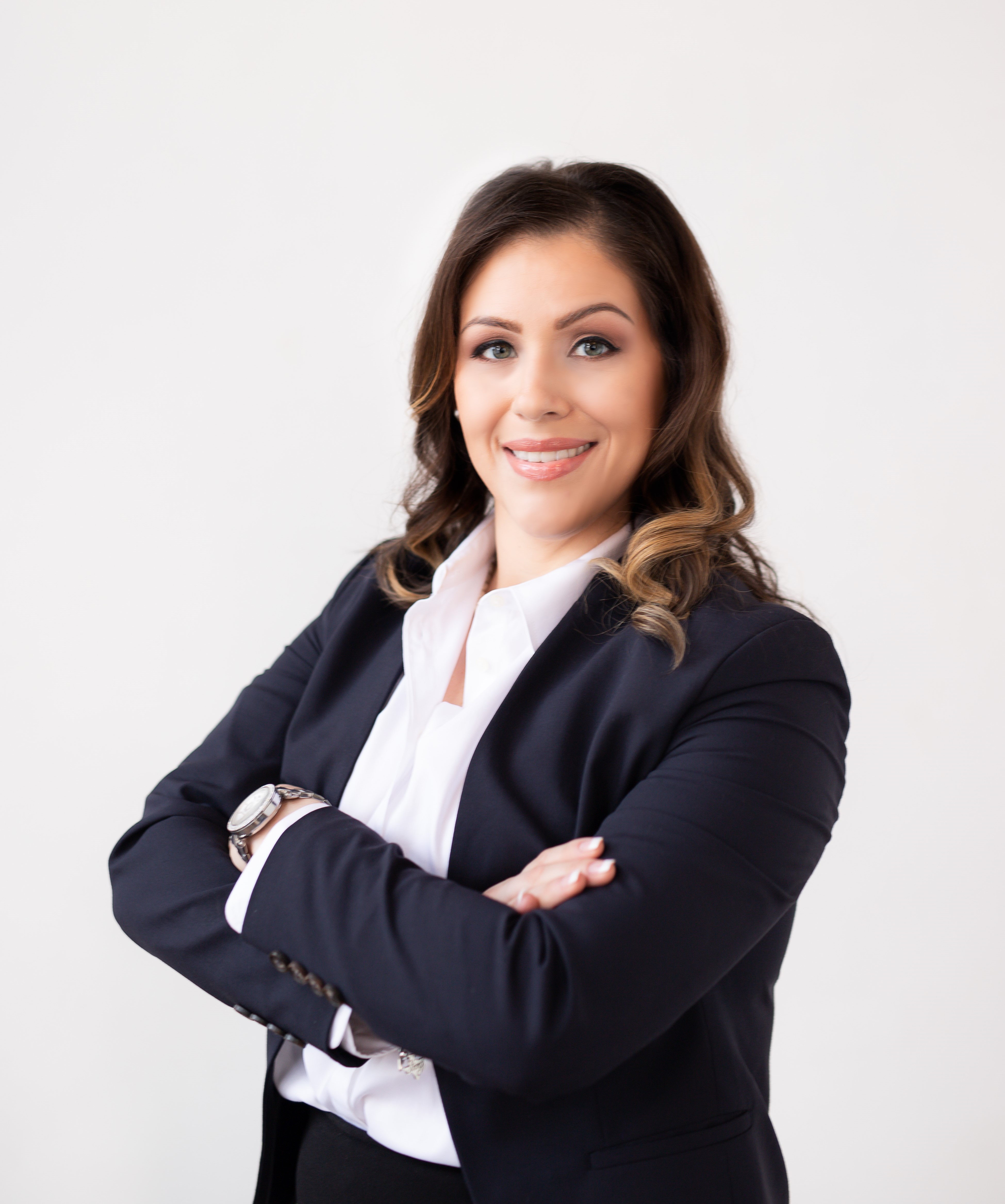 Jennifer L. Medrano - Merrill Lynch
As a native Houstonian raised in Houston's Northside (in which she still resides), Jennifer believes that people can benefit from the vast resources and services that Merrill offers.
SendOutCards
SendOutCards' unique online greeting card and gift system makes it easy for anyone to act quickly when prompted to reach out to others.
News
GNCC Board Member Wins Campeón de la Comunidad Award
We want to congratulate our very own Maria Aguirre-Borrero (Maria is a Board Member of our Chamber) of Avenue for winning the Campeón de la Comunidad award! We can think of no one who is more deserving.
(Click on the heading to read more about this special day.)
Legacy Community Health - Northline is Addressing Childhood Obesity
Childhood obesity (Especially during this pandemic) is increasingly becoming an issue within our communities.  Dr. Judith Aririguzo and staff at Legacy Community Health - Northline are working diligently to create a greater awareness to our community members about its signs and ways in which to address it.
(Please click on the heading for a video interview with Dr. Aririguzo.)