EXPAND
Member Spotlight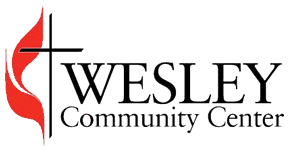 Free Tax Preparation at Wesley Community Center!
Free Income Tax Preparation courtesy of Wesley Community Center and AARP! Click on Read More below for more information how you can help educate and spread the word.

METRO
METRO's mission is to provide safe, clean, reliable and friendly public transportation services to our region.
Raising Cane's
Our concept is simple and unique… we only have ONE LOVE – quality chicken finger meals!
News
Be Prepared - Be Safe on the Freeways
The Following is Courtesy of Fast Tow:
BE PREPARED-BE SAFE ON THE FREEWAYS
BE PREPARED - Do check and maintain your vehicle in good running condition - check the oil and water level; take your vehicle for repair if a warning light comes on and do not run your vehicle on tires that are worn with no tread.
Please click on the heading above to learn more about the do's and don'ts on being prepared and safe!