EXPAND
Member Spotlight
Funeraria Del Angel
A pillar in the Greater Northside community, Funeraria del Angel® has been providing funeral and cremation services for Houston-area families for more than 55 years.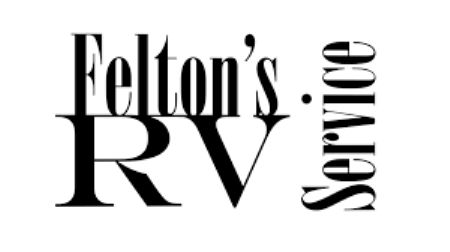 Felton's RV Service
Felton's RV Service is a full-service center where you can take your RV commercial vehicle for repairs of all kinds, as well as inspections and consignment sales.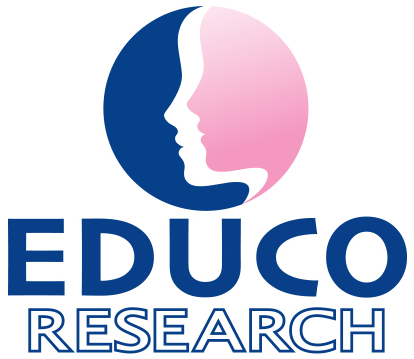 Educo Research
Educo Research assists organizations, schools, communities and institutions in building a research study, collecting and analyzing data, and presenting and sharing the findings. 
UH-D's New Sciences of Technology is State of the Art!
Exciting things just keep happening at University of Houston-Downtown!  This past Thursday we were thrilled to take part in the celebration ceremony of the open of their State of the Art College of Sciences Technology Building! 
Completed at a cost of $73 million, every attention to detail is being presented.  The 105,696 square-foot facility features state of the art energy conservation designs, 14 labs for classes in chemistry and molecular life sciences, 14 labs for undergraduate and faculty research, 3 computational classrooms along with plenty of spaces for engagement, studying and events.
Many thanks to Jacob Lipp from UH-D for extending the invitation to us and for formally introducing us to Dr. Juan Sanchez Munoz, President at UH-D.  In just the past 2+ years, Dr. Munoz is making great strides towards cementing UH-D's place as an outstanding academic institution within our region.  We are extremely proud and honored to have them here in Northside! 
Members in attendance included: Lenora Sorola-Poulman from Navarro Insurance Group and Sylvia Padilla from Greater Northside Management District.
Our elected officials present included: Council Member Karla Cisneros, Christina Morales - Representative for TX District 145 and Angie Wells from the Office of Rep. Sylvia Garcia - It is always a pleasure to see them!
Thanks to Sylvia Padilla for the photos!