EXPAND
Member Spotlight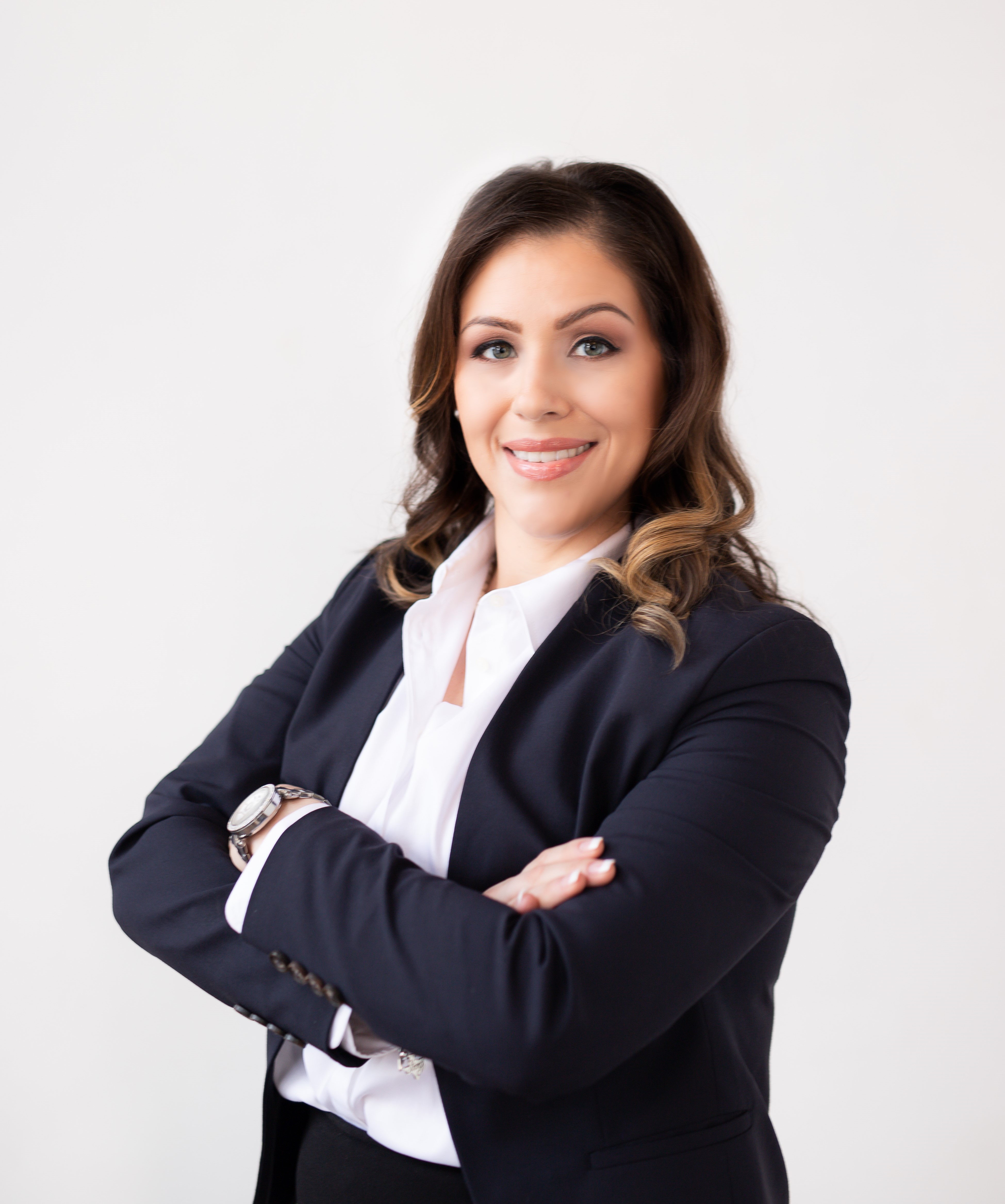 Jennifer L. Medrano - Merrill Lynch
As a native Houstonian raised in Houston's Northside (in which she still resides), Jennifer believes that people can benefit from the vast resources and services that Merrill offers.
SendOutCards
SendOutCards' unique online greeting card and gift system makes it easy for anyone to act quickly when prompted to reach out to others.
Helpful Resource in the Fight Against COVID-19 Featured at Contacts N' Coffee
There are moments of light during these trying times. COVID-19 transmission is a continuing concern for business owners throughout our communities. For those that participated in our most recent Contacts N' Coffee event held this past Tuesday, we all learned that we have a strong ally in JNE Green Team, Inc./UltraCleanUSA!
Many thanks to Pamela Gonzalez and Samuel Eaton from JNE Green Team, Inc./UltraCleanUSA for their inspiring story and their detailed presentation. If your organization is in need of Sanitizing or even Contact Tracing services, Pamela and Samuel are one reach out away!