EXPAND
Member Spotlight
Funeraria Del Angel
A pillar in the Greater Northside community, Funeraria del Angel® has been providing funeral and cremation services for Houston-area families for more than 55 years.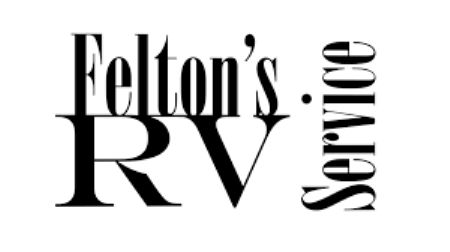 Felton's RV Service
Felton's RV Service is a full-service center where you can take your RV commercial vehicle for repairs of all kinds, as well as inspections and consignment sales.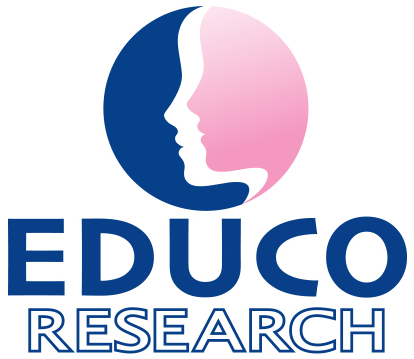 Educo Research
Educo Research assists organizations, schools, communities and institutions in building a research study, collecting and analyzing data, and presenting and sharing the findings. 
News
Richard Reyes (AKA Pancho Claus) Closes Out 2019 in an Inspiring Way.
Our final event for 2019 was something very special.  We were graced by a true Northside legend in Mr. Richard Reyes (AKA Pancho Claus) as our Featured Presenter at our Contacts N' Coffee event held on December 17 at Alamo Tamale & Taco.
(Please click on the heading to find out more about this inspiring event.)