EXPAND
Member Spotlight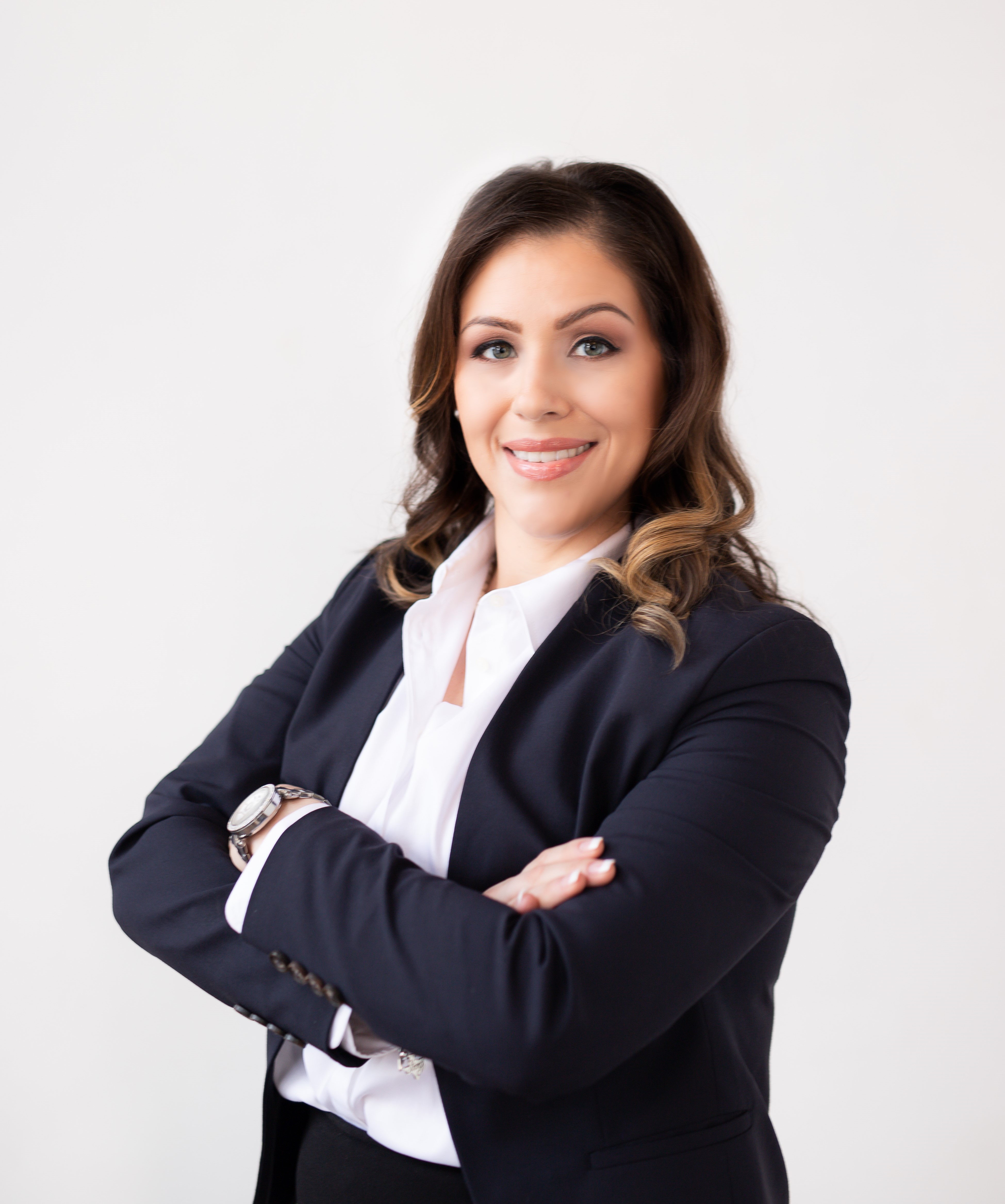 Jennifer L. Medrano - Merrill Lynch
As a native Houstonian raised in Houston's Northside (in which she still resides), Jennifer believes that people can benefit from the vast resources and services that Merrill offers.
SendOutCards
SendOutCards' unique online greeting card and gift system makes it easy for anyone to act quickly when prompted to reach out to others.
News
Business Connections and Revelry at Networking Evening Social
We, at the Greater Northside Chamber of Commerce are continuing to prove that, indeed, business can be mixed with pleasure!
Yet another case in point was the strong business connections (and revelry) that were apparent at our Networking Evening Social that was held on this past Wednesday at Canary Café!