EXPAND
Member Spotlight
AAMCO Transmissions and Total Car Care
AAMCO began in 1957 and is the world's leading transmission repair company, with more than 60 years experience.  Check out their generous Member Discount Program HERE !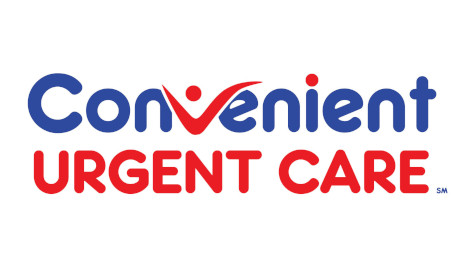 Convenient Urgent Care
At Convenient Urgent Care, many of your medical needs can be met in a safe, secure, and top quality facility.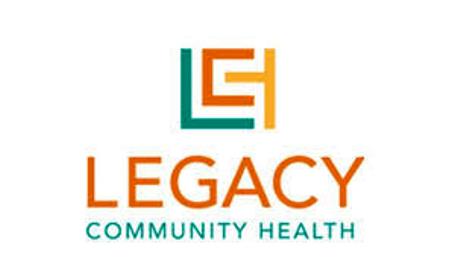 Legacy Community Health - Northline Clinic
As a full-service, Federally Qualified Health Center, Legacy identifies unmet needs and gaps in health-related services and develops client-centered programs to address those needs.

Luncheon Event - Latinas Empowered by Politics!

Notice: Undefined variable: payText in /home/nchamber/public_html/templates/northside/html/com_content/article/event.php on line 120

Experience the compelling stories of how these highly-respected women began their respective missions to serve others and how they each have incorporated the political process to not only empower themselves but also those in the communities in which they serve.
Our Distinguished Panelists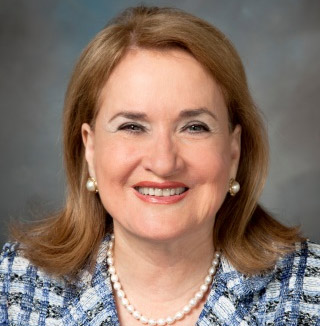 State Senator Sylvia Garcia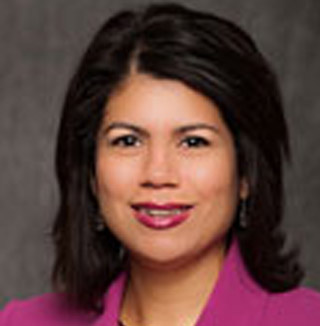 State Representative Carol Alvarado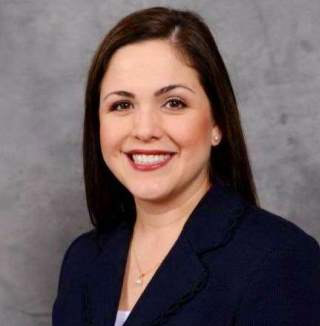 State Representative Ana Hernandez
Discussion Leader
We are honored to have Graciela Saenz, our city's first Hispanic to be elected to an At-Large City Council Seat, as our Discussion Leader at this event!
There will be time allotted both before and at the conclusion of this event to network so bring your business cards and be prepared to share what it is that you do!
Please note that ALL PROCEEDS from our Luncheon Events now go towards our Community-Based Initiatives. Thanks to your participation at our Luncheon events from October 2017 through May 2018, this Chamber was able to provide two students in Northside with Scholarships to University of Houston-Downtown and two Block Grants for the high schools in our community!
Proceeds from our Luncheon Events beginning in August, 2018 through the end of 2018 are to go to Baker/Ripley to assist them in continuing to provide the tremendous amount of services and tangible results for our community that they have been accomplishing!
For information about Promo Tables or for any questions regarding this special event, please call 832.413.2752 or email to james@northsidechamber.org.