EXPAND
Member Spotlight
AAMCO Transmissions and Total Car Care
AAMCO began in 1957 and is the world's leading transmission repair company, with more than 60 years experience.  Check out their generous Member Discount Program HERE !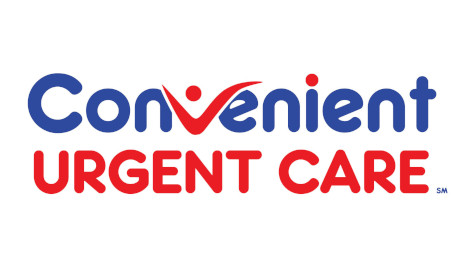 Convenient Urgent Care
At Convenient Urgent Care, many of your medical needs can be met in a safe, secure, and top quality facility.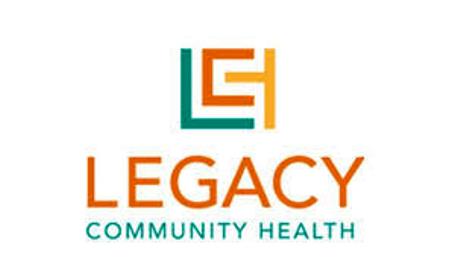 Legacy Community Health - Northline Clinic
As a full-service, Federally Qualified Health Center, Legacy identifies unmet needs and gaps in health-related services and develops client-centered programs to address those needs.

Luncheon with World Amateur and Professional Champion - Rocky Juarez- Special Discounts!

Notice: Undefined variable: payText in /home/nchamber/public_html/templates/northside/html/com_content/article/event.php on line 120

Company Table - Special Discount!
Please note that we are now offering the following Special Pricing on Company Tables for this event only:
$150 for Members (Was $200)
$200 for Non-Members (Was $250)
Company Tables consists of:
8 Luncheon Seats
A Centerpiece on Table w/ Company Logo
A Complimentary Display Table (A $100 Value)
Special Mention in the Program
Offer expires at 2:00PM tomorrow (Tuesday, April 29) - So act fast!   (To Purchase - Please click on the "Purchase Tickets" link to the right.)
(If you had already purchased a Company Table at the old pricing, you will automatically be refunded the difference.)
PLEASE NOTE: We have a KEY ADDITION to this event that should not be missed by those that are interested in the ACCESS to HEALTHCARE IN OUR COMMUNITY.
Representatives from University of Houston - Downtown will present to us their findings from a major study that they have recently conducted (Which was supported by the GNCC) regarding the state of Primary Healthcare Access and Availability throughout the various pockets that comprise our community.
This information shared will provide a valuable resource on what needs will need to be addressed moving forward. We hope to see any interested parties in attendance.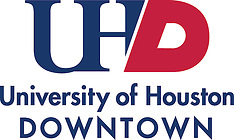 Also, participating in our program at this event will be J.P. Cortez, Executive Director for our community's M.D. Anderson YMCA. J.P. will update us as to the goings on at our "Y" both currently and in the future.