EXPAND
Member Spotlight
Vida Family Medicine
Our Direct Primary Care (DPC) model and small practice size allows patients to spend more time with the doctor with minimal to no time in the waiting room.

An Important Luncheon w/ Harris County Judge Lina Hidalgo
Paid Purchase Tickets
Wednesday, Sep 18 11:30am - 1:00pm
Leonel Castillo Community Center
2101 South Street


Houston, TX 77009

Event Contact


James Montalbano


832.413.2752
james@northsidechamber.org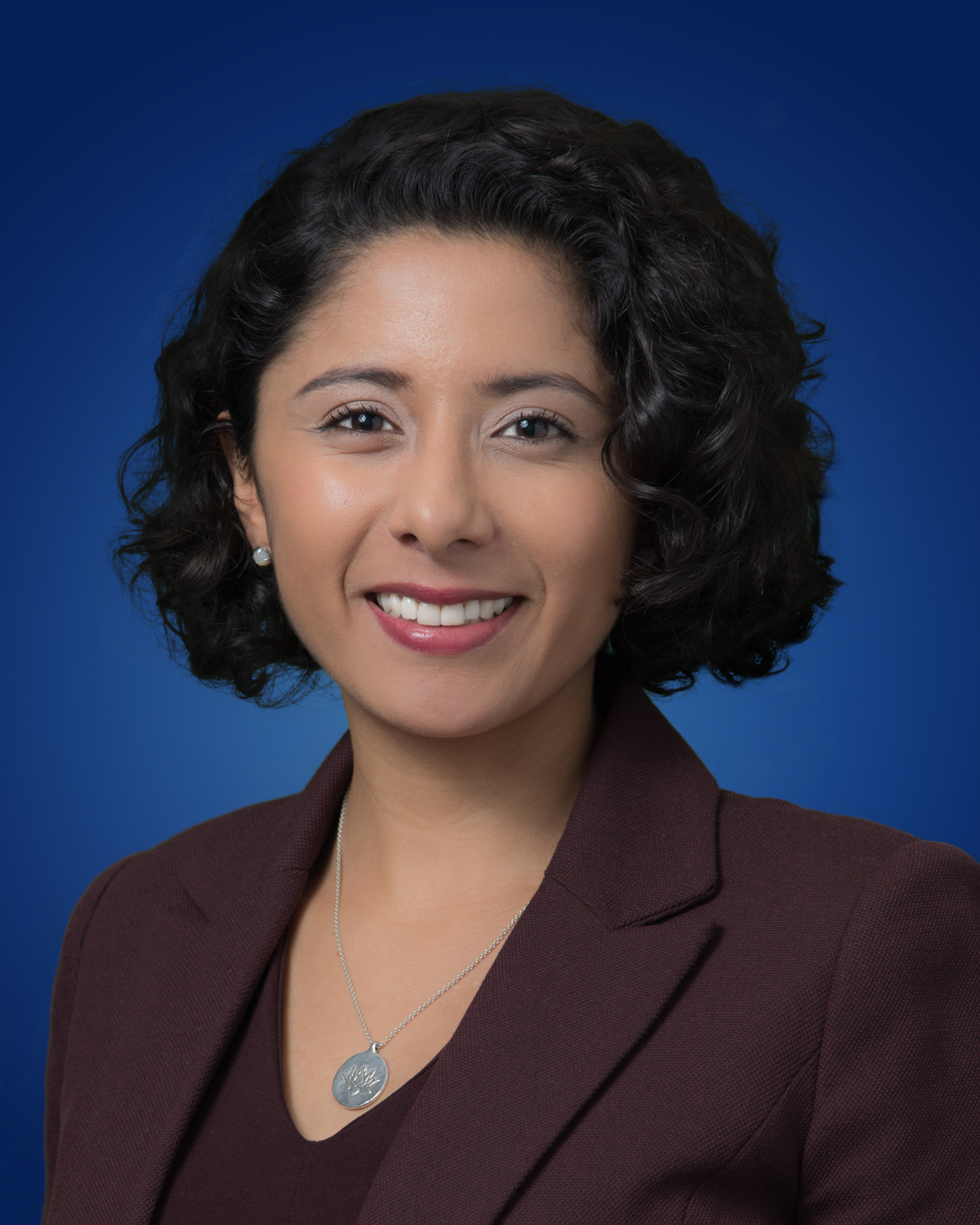 Some seats have opened up!  Get them while you can - If our system allows you to purchase a seat(s), then you are good to go!
UPDATE: The way that things stand now, our event will proceed as planned!  Because of the uncertainty of things, we will have a slightly adapted menu of food items but, rest assured, it will still be delicious!  We cannot thank Laura, Ben and staff at CalleOnze enough for being so sensitive and accommodating to our needs.
UPDATE: Scheduled to join Judge Hidalgo at her table are: Mayor Sylvester Turner, Senator Carol Alvarado and Council Member Karla Cisneros. (With, possibly, more to come.)
We are very pleased to announce that Dr. Monique Umphrey, President of HCC Northeast will be sharing with all of valuable information on a new program that they are offering which will provide Regional Emergency Response Training so that, when our next disaster occurs, more citizens will have the abilities in which to provide greater assistance.
We are also pleased to announce that David Haines, Chief Strategy & Innovation Officer for BakerRipley will share with all of us some of the current happenings going on with this fine organization.
MORE UPDATES TO COME - PLEASE STAY TUNED! IF YOU HAVE NOT PURCHASED YOUR SEAT(S) YET, PLEASE DO SO RIGHT AWAY. THEY ARE SELLING FAST!
ABOUT JUDGE HIDALGO 
Judge Lina Hidalgo was raised in an immigrant family. She knows first-hand the sacrifices hard-working Texans make every day to build a better life for their families. Judge Hidalgo was born in Colombia during the drug war. Her parents had two goals: to keep their children safe and to help them get a good education. Judge Hidalgo grew up in Peru and Mexico, before job opportunities brought her parents to the United States in 2005. She is a proud product of our public schools and, as her parents dreamed, she went on to a top university. She graduated from Stanford University with a degree in political science the same year she became a U.S. citizen.
Since arriving in Texas, Judge Hidalgo has been committed to giving back.
She has dedicated hundreds of hours to our county's most vulnerable communities — working at the Texas Civil Rights Project, to serving as a Spanish-English medical interpreter at the Texas Medical Center, and supporting immigrants in search of lost loved ones. While pursuing a joint degree in law and public policy at NYU and Harvard, Judge Hidalgo researched criminal justice policies and coordinated with advocacy groups and governments to push for reform.
Wherever she has been, Judge Hidalgo has seized opportunities to serve the immigrant and incarcerated communities. In Southeast Asia, she worked to promote transparency and accountability by supporting journalists, bloggers and artists. At Stanford, she helped create and fund a program to bring Stanford students to public policy positions.

Judge Hidalgo was elected on November the 6, 2018 and sworn in as Harris County Judge on January 1, 2019.