EXPAND
Member Spotlight
Funeraria Del Angel
A pillar in the Greater Northside community, Funeraria del Angel® has been providing funeral and cremation services for Houston-area families for more than 55 years.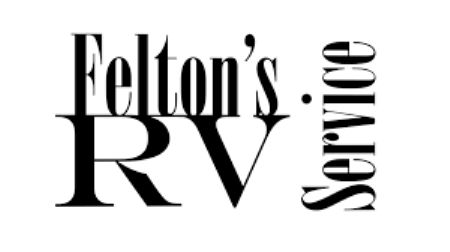 Felton's RV Service
Felton's RV Service is a full-service center where you can take your RV commercial vehicle for repairs of all kinds, as well as inspections and consignment sales.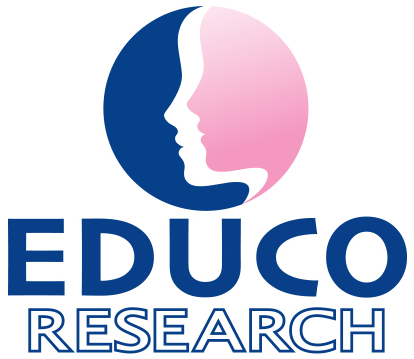 Educo Research
Educo Research assists organizations, schools, communities and institutions in building a research study, collecting and analyzing data, and presenting and sharing the findings. 

Dia de los Muertos (Day of the Dead)
Free Event
Saturday, Nov 02 2:00pm - 5:00pm
Brookside Funeral Home & Memorial Park
13747 Eastex Fwy.


Houston, TX 77039

Event Contact

281.449.6511

We'll be there and hope to see you as well!  Presented by our friends and partners at Funeraria Del Angel and Dignity Memorial.