EXPAND
Member Spotlight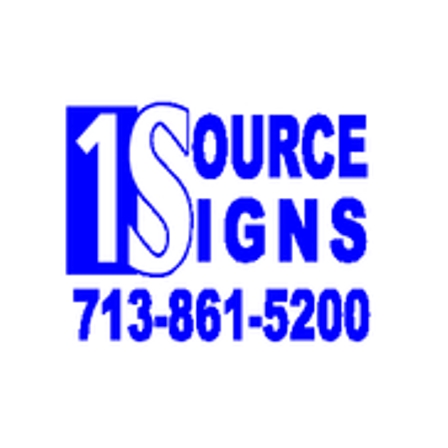 1 Source Signs
Since 2004, 1 Source Signs has been serving the City of Houston and surrounding cities with their custom sign needs. 1 Source Signs has been a leader in on premise signage for retail, commercial, industrial, church, and corporate facilities.  Read more to save 10% on your next project!
Dr. Pamela Hernandez
Pamela Hernandez, Ph.D. is a small business owner, independent research consultant and community engineer. Dr. Hernandez has twelve years of experience working in U.S. public and private higher education institutions in various areas such as student leadership development, multiculturalism, diversity/social justice training, assessment and research, educational programming, and fiscal management. She conducts research for agencies and institutions, as well as facilitate large and small groups to increase a community's human capacity to build social change.  Dr. Hernandez works closely with Northside residents as a co-facilitator of Training for the Trainer program, a LISC community leadership development program geared toward providing community leaders with training, tools and resources to improve community.    
Vice Chair

Small Business Owner, Independent Research Consultant and Community Engineer

dr.pamela.hernandez@gmail.com