EXPAND
Member Spotlight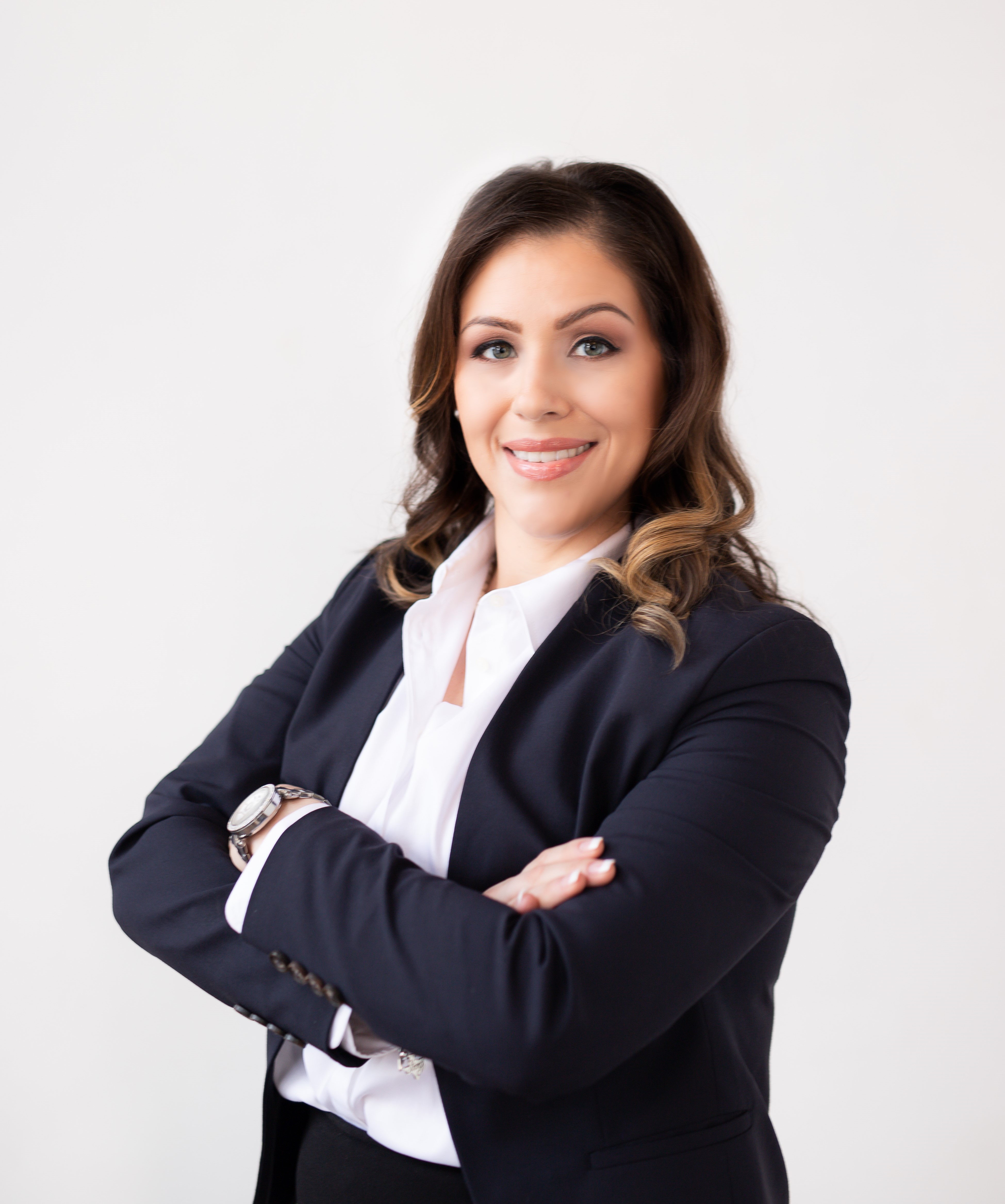 Jennifer L. Medrano - Merrill Lynch
As a native Houstonian raised in Houston's Northside (in which she still resides), Jennifer believes that people can benefit from the vast resources and services that Merrill offers.
SendOutCards
SendOutCards' unique online greeting card and gift system makes it easy for anyone to act quickly when prompted to reach out to others.
Dr. Pamela Hernandez
Pamela Hernandez, Ph.D. is a small business owner, independent research consultant and community engineer. Dr. Hernandez has twelve years of experience working in U.S. public and private higher education institutions in various areas such as student leadership development, multiculturalism, diversity/social justice training, assessment and research, educational programming, and fiscal management. She conducts research for agencies and institutions, as well as facilitate large and small groups to increase a community's human capacity to build social change.  Dr. Hernandez works closely with Northside residents as a co-facilitator of Training for the Trainer program, a LISC community leadership development program geared toward providing community leaders with training, tools and resources to improve community.    
Vice Chair

Small Business Owner, Independent Research Consultant and Community Engineer

dr.pamela.hernandez@gmail.com