EXPAND
Member Spotlight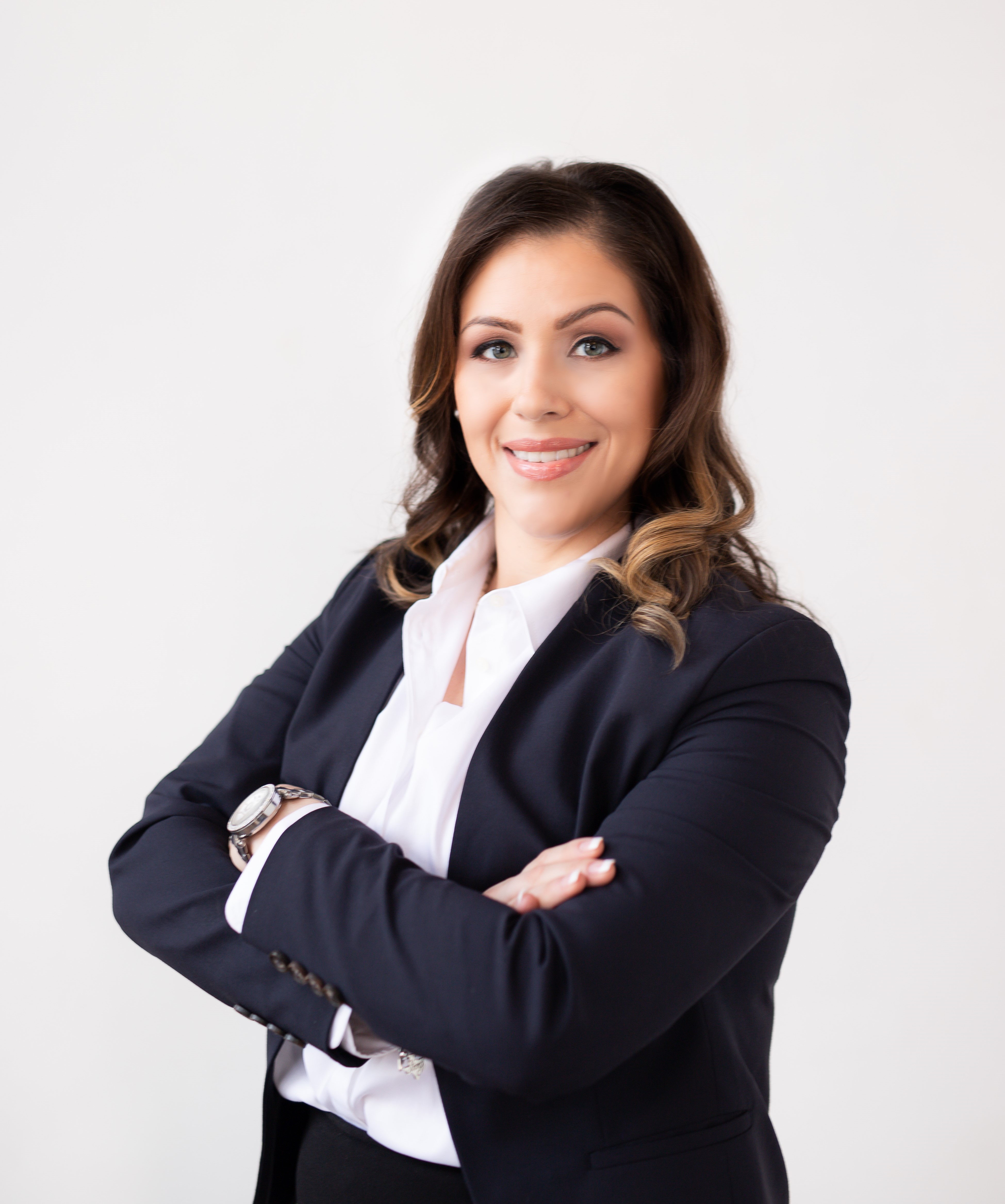 Jennifer L. Medrano - Merrill Lynch
As a native Houstonian raised in Houston's Northside (in which she still resides), Jennifer believes that people can benefit from the vast resources and services that Merrill offers.
SendOutCards
SendOutCards' unique online greeting card and gift system makes it easy for anyone to act quickly when prompted to reach out to others.
Armando Diaz, Esq.
Armando Diaz has been licensed for 21 years and handles cases in Real Estate, Debt Collection, Business, Tax, Criminal Defense, Estate Planning, Family, Personal Injury, Construction & Development. This attorney works in Houston, TX and attended South Texas College of Law Houston.
Practice Areas: Business, Creditor-Debtor, Criminal, Family, Litigation: Personal Injury, Real Estate, Taxation, Wills-Trusts-Probate, Construction
Treasurer

Attorney at Law, Law Office of Armando Diaz

aadiaz87@yahoo.com