EXPAND
Member Spotlight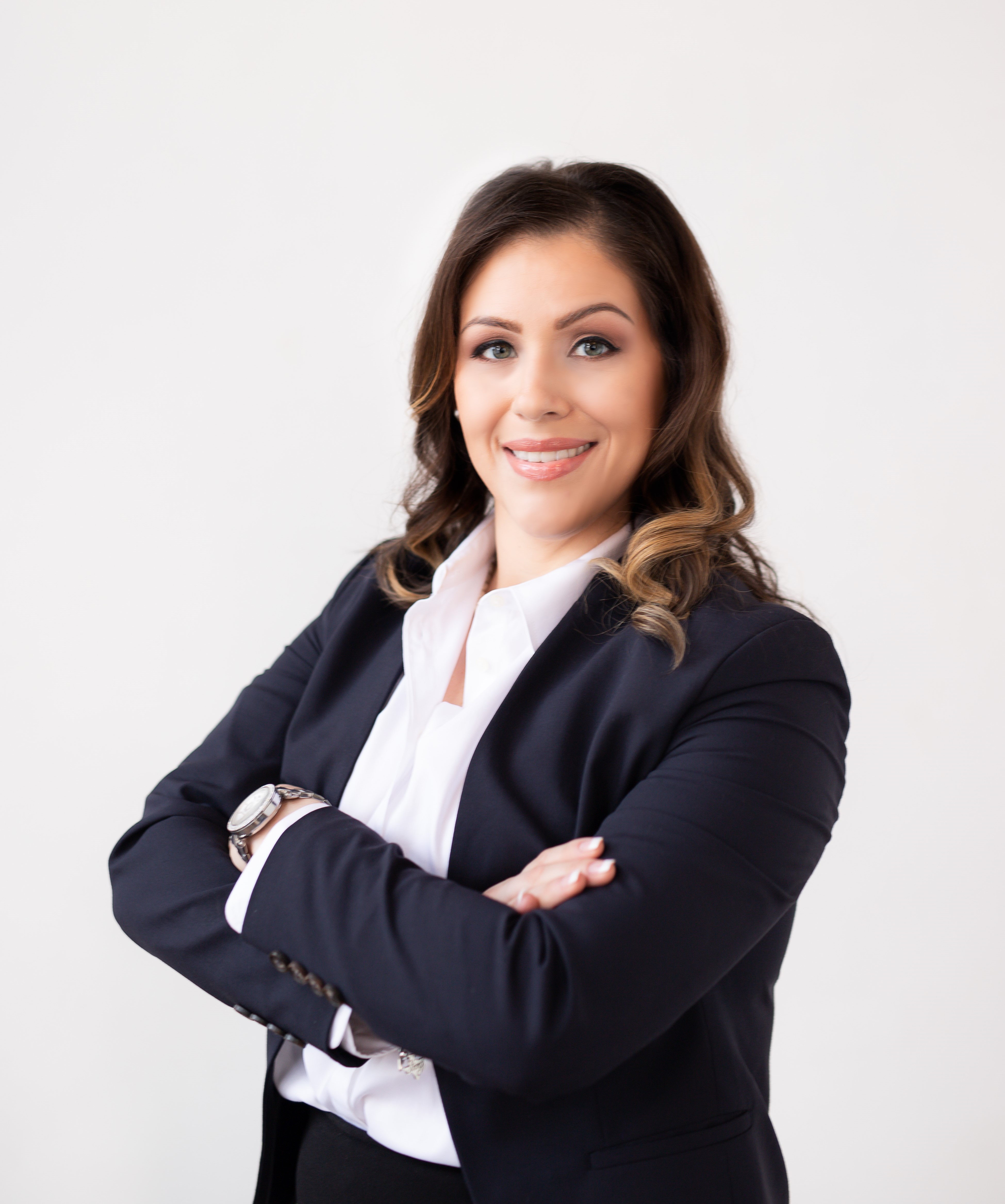 Jennifer L. Medrano - Merrill Lynch
As a native Houstonian raised in Houston's Northside (in which she still resides), Jennifer believes that people can benefit from the vast resources and services that Merrill offers.
SendOutCards
SendOutCards' unique online greeting card and gift system makes it easy for anyone to act quickly when prompted to reach out to others.
James Montalbano
A native Houstonian who was raised in the Northside community of North Lindale.  James' roots are deeply entrenched in the Northside, his father owned businesses throughout the community for a period spanning over 30 years and his mother's family settled in the community well over 100 years ago. 
James had been in the IT Industry for over 20 years.  Before getting into the IT Industry, James was heavily involved in the Music Industry.  As a marketing representative for Sony Music, James was responsible for contributing to the development of "Platinum" selling recording artists such as: Pearl Jam, Spin Doctors, Soul Asylum, Living Colour, Public Enemy and more.  
James accepted the position of Director of Membership and Events  in 2017 and has now recently accepted the position of Executive Director in September of 2018.  He is thrilled to be "Coming Home".  He states: "My having this opportunity to be of service to the community that has been such an integral part of my existence means more to me than I can possibly express in words.  It has truly renewed in me a purpose in life and a reason to be.  I will always be indebted to our Chamber Board for providing me with this opportunity.  I am very excited at the prospects for our future!"
Executive Director

Managing Member, In Phase Product Solutions, LLC

james@northsidechamber.org