EXPAND
Member Spotlight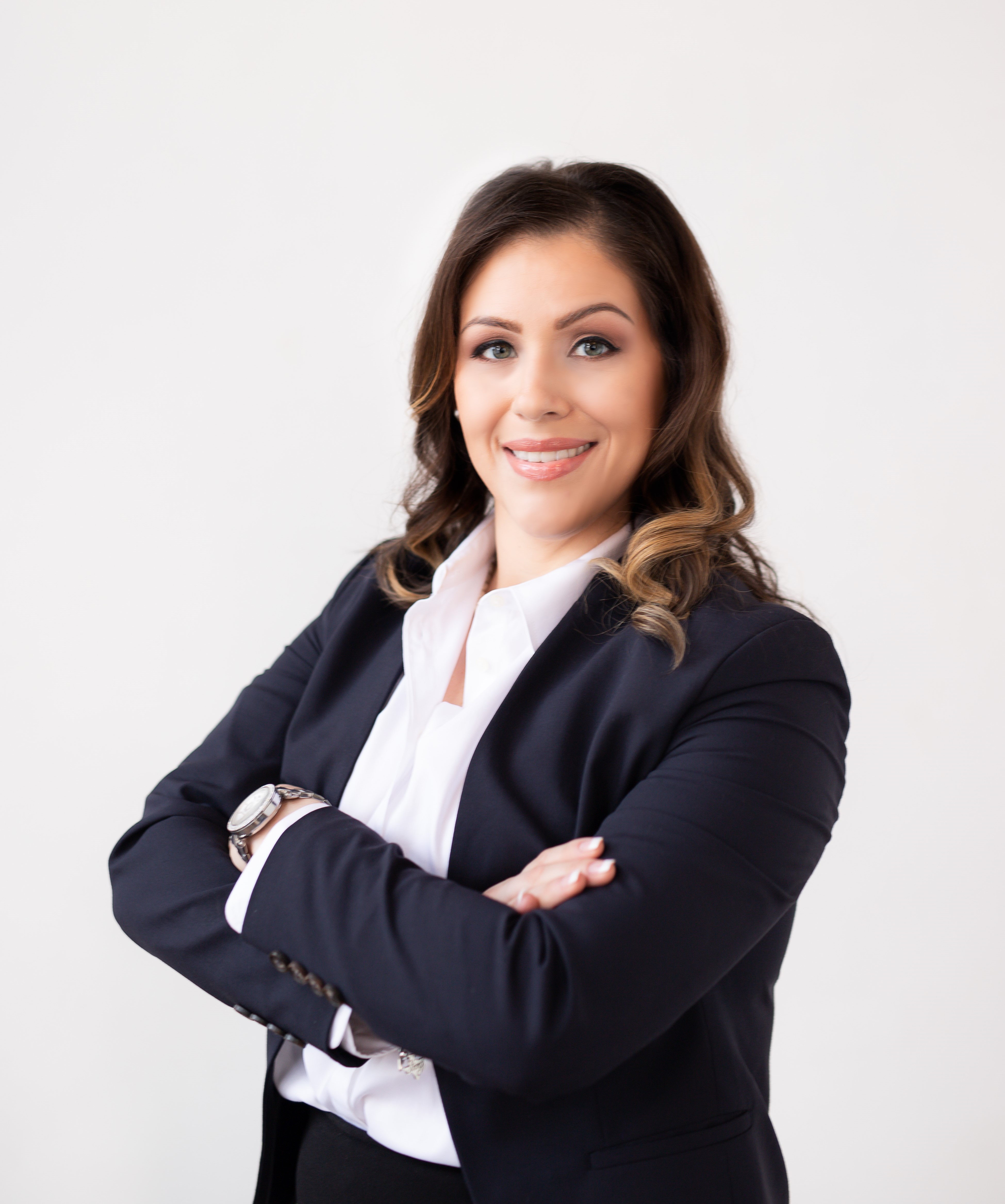 Jennifer L. Medrano - Merrill Lynch
As a native Houstonian raised in Houston's Northside (in which she still resides), Jennifer believes that people can benefit from the vast resources and services that Merrill offers.
SendOutCards
SendOutCards' unique online greeting card and gift system makes it easy for anyone to act quickly when prompted to reach out to others.
Meet Your New Dedicated Greater Northside Chamber of Commerce Representative: ESTEBAN RAMIREZ!
As many of you should know, Comcast Business offers a Special Partner Discount for applicable and active Members of the Greater Northside Chamber of Commerce. Esteban has many years of experience in assisting customers of all types. He will do his best to seek out the most cost effective solution for your business!
 To be connected to Esteban, please contact James Montalbano initially at 713.370.9662 or james@northsidechamber.org.