EXPAND
Member Spotlight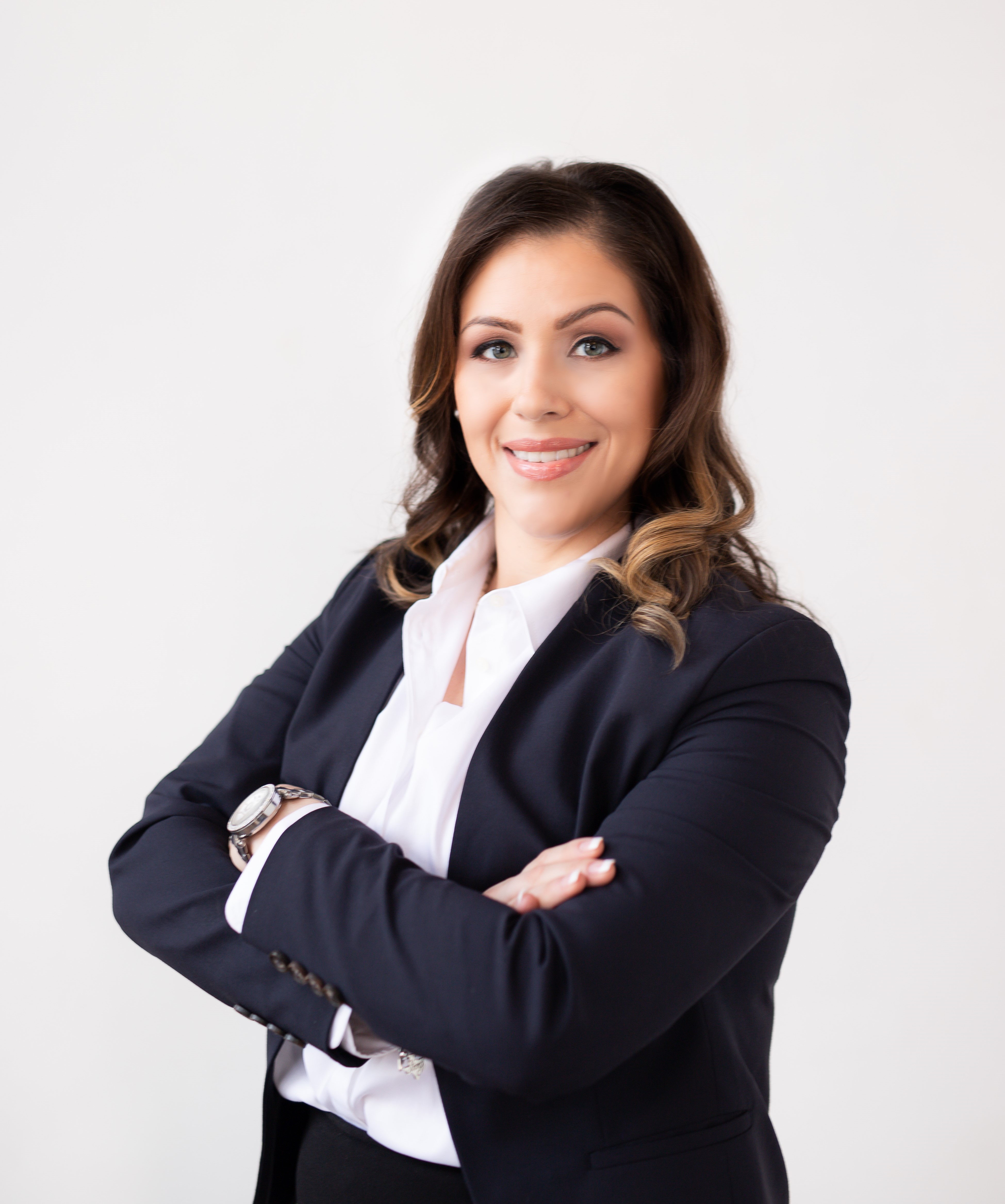 Jennifer L. Medrano - Merrill Lynch
As a native Houstonian raised in Houston's Northside (in which she still resides), Jennifer believes that people can benefit from the vast resources and services that Merrill offers.
SendOutCards
SendOutCards' unique online greeting card and gift system makes it easy for anyone to act quickly when prompted to reach out to others.
Pizza Night! Presented by Dignity Memorial (Held on 06/28/2018)
Many thanks to Jason Sechrest from Dignity Memorial for including us in their "Pizza Night" event this past Thursday at Fuzzy's PIZZA the Original location! (Delicious Pizza!)
We learned a lot about the challenging process of planning for something that we will all inevitably encounter and just how Dignity Memorial can make this process so much more easier thus creating the peace of mind for our loved ones that they very much deserve.
If you were unable to attend, do not worry. Contact Jason at 281.650.0177 or Jason.Sechrest@Sci-us.com and he will be happy to assist you in getting the process started.
Representing the The Greater Northside Chamber of Commerce at this event were Josie Robles and Lara Allen.
Until the next event!
James Montalbano, The Greater Northside Chamber of Commerce