EXPAND
Member Spotlight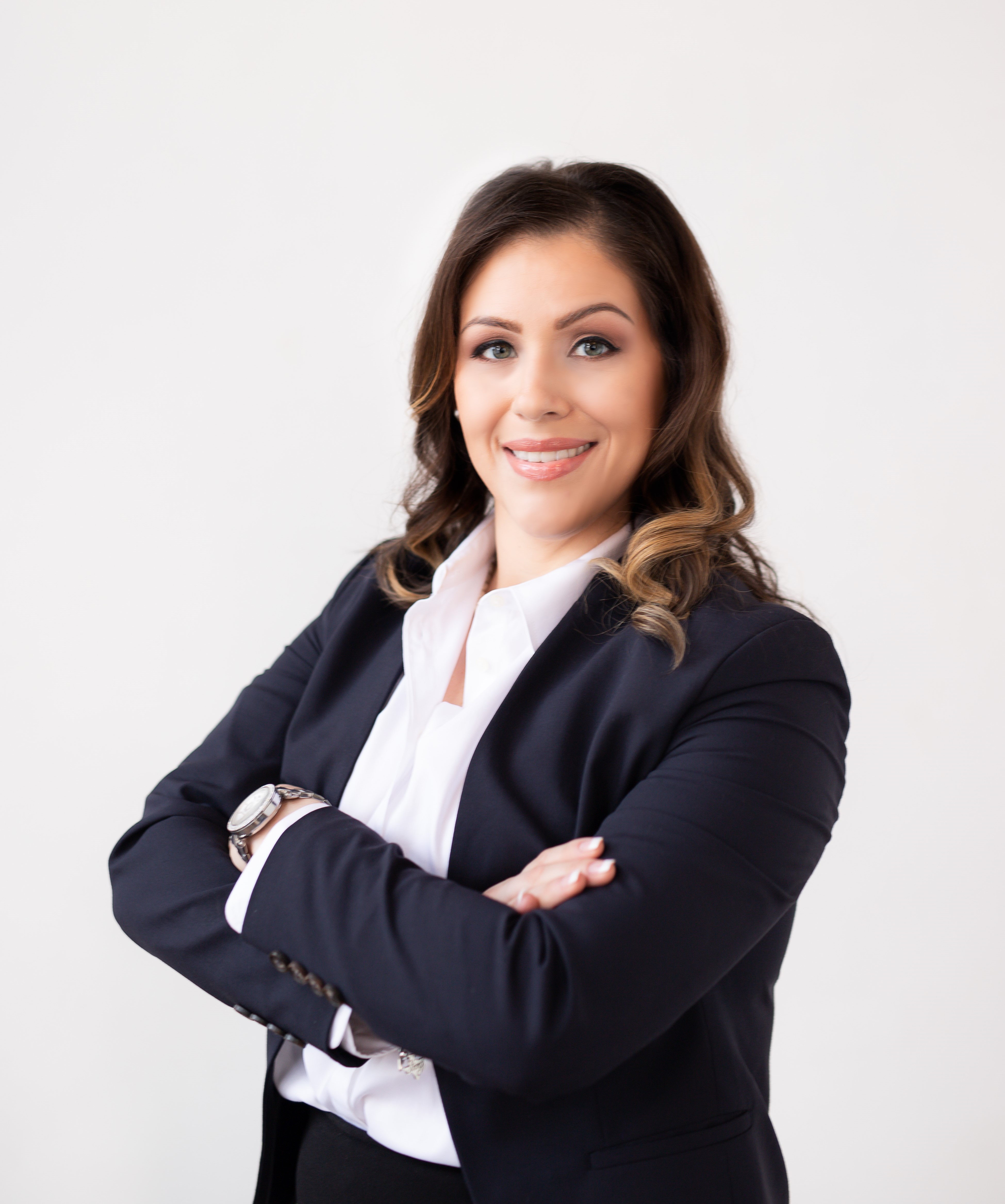 Jennifer L. Medrano - Merrill Lynch
As a native Houstonian raised in Houston's Northside (in which she still resides), Jennifer believes that people can benefit from the vast resources and services that Merrill offers.
SendOutCards
SendOutCards' unique online greeting card and gift system makes it easy for anyone to act quickly when prompted to reach out to others.
Contacts N' Coffee - (Held 07/10/2018)
Yet another successful Contacts N' Coffee event last week! Many thanks to Robert & Anna Torres at Bocca Donuts & Kolaches for, once again, being such gracious hosts and for the delicious breakfast! If you haven't been to Bocca, what are you waiting for?
Many thanks to Martha Beaudry from Martha Beaudry - Realtor, Resource, Friend. for her very detailed and informative presentation!
Shout outs to:
Aaron Campbell from Avenue,
Tina Morgado (One of our New Board Members!) & Vince Nguyen from ABC Dental Crosstimbers,
Luis Garcia from Houston METRO,
Jason Sechrest & Holly Jordan from Dignity Memorial,
Lara Allen from Keller Williams Memorial
Rachel Dvoretzky & Ramiro Fonseca from Project GRAD Houston,
Jeremy Crain from the Office of Council Member, Karla Cisneros,
Monica Montalbano from Monica Montalbano, Hairdresser/Color Expert,
Jorge Cotte from Funeraria Del Angel,
Samantha Sherman from Wesley Community Center,
Eduardo Elizando from Space City Credit Union
We are already looking forward to August!
Until next time...
James Montalbano, The Greater Northside Chamber of Commerce