EXPAND
Member Spotlight
AAMCO Transmissions and Total Car Care
AAMCO began in 1957 and is the world's leading transmission repair company, with more than 60 years experience.  Check out their generous Member Discount Program HERE !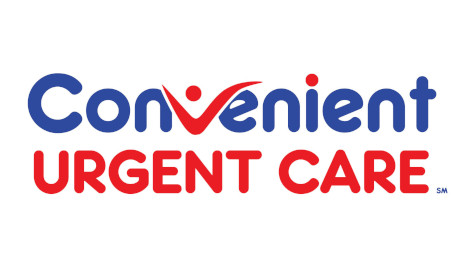 Convenient Urgent Care
At Convenient Urgent Care, many of your medical needs can be met in a safe, secure, and top quality facility.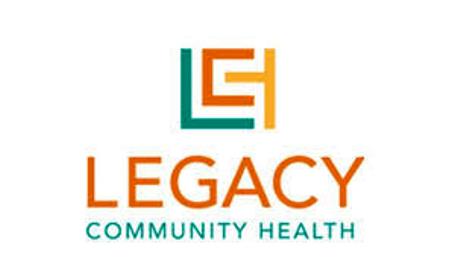 Legacy Community Health - Northline Clinic
As a full-service, Federally Qualified Health Center, Legacy identifies unmet needs and gaps in health-related services and develops client-centered programs to address those needs.
Scholarships and Block Grants Initiative Competed for 2018!
Well, our Scholarships and Block Grants initiative for 2018 has now been completed with the issuance today of our Block Grant to Sam Houston Math, Science, and Technology Center ! Thanks to all of our Members and Visitors alike that attended our Luncheon events that made this initiative possible.
Teresa Flores (Our fearless Leader), Tina Morgado (one of our newest Board Members and Community Outreach Director for ABC Dental Crosstimbers) and I were on hand to present Hermelinda Cazares and Jennifer Galvan from Sam Houston with their check.
It is very apparent the passion that Ms. Cazares and Ms. Galvan share for both Sam Houston and our community as a whole. We can tell that they are doing a tremendous service to both!
We are planning to grow this Scholarships and Block Grants program exponentially over the upcoming years and it will happen because of all of your support!
Until next year!
James Montalbano, Executive Director, The Greater Northside Chamber of Commerce