EXPAND
Member Spotlight
AAMCO Transmissions and Total Car Care
AAMCO began in 1957 and is the world's leading transmission repair company, with more than 60 years experience.  Check out their generous Member Discount Program HERE !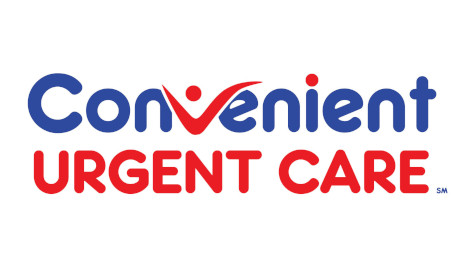 Convenient Urgent Care
At Convenient Urgent Care, many of your medical needs can be met in a safe, secure, and top quality facility.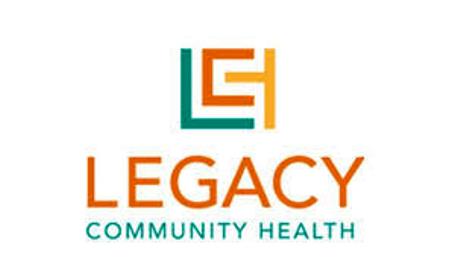 Legacy Community Health - Northline Clinic
As a full-service, Federally Qualified Health Center, Legacy identifies unmet needs and gaps in health-related services and develops client-centered programs to address those needs.
Education Resources Night - Recap (Held 11/29/2018)
Many thanks to all of those that participated in our inaugural Education Resources Night held at BakerRipley Leonel Castillo Community Center! This concept is an ongoing one that we plan to keep building upon.
Dr. Destry Dokes, President of HCC Northeast, provided us all with a very inspirational speech that we were all the better to have witnessed. Dr. Dokes isn't just an eloquent speaker, however, he truly "Walks the walk" as well!
What made this event even more special was that, not only were members of our community made better aware of the resources that are available to them, but our resource participants were also better able to see how they can pool their resources to make an even bigger difference!
We also had the opportunity to meet and introduce one of our Scholarship Recipients - Olegario Perez who received one of our Scholarships to University of Houston-Downtown! Olegario is a fine and driven young man. We are confident that he will go far and be an inspiration to both his peers and those that are younger than he!
Sincerest thanks to our Resource participants in attendance for this evening:
HCC Northeast
University of Houston-Downtown
Council Member, Karla Cisneros
BakerRipley Leonel Castillo Community Center
Children's Museum Of Houston
AAMA
Avenue - Thanks also for the refreshments!
Children At Risk- Statewide Research and Advocacy
Collaborative for Children
Culinary Institute Lenotre
Harris County Department of Education
Houston Independent School District
Houston Public Library
Project GRAD Houston
The Law Office of Susan H. Soto
Wesley Community Center
Here's to many more of these!
James Montalbano and Teresa Flores, The Greater Northside Chamber of Commerce
To view many more photos please visit our Facebook Page .