EXPAND
Member Spotlight
AAMCO Transmissions and Total Car Care
AAMCO began in 1957 and is the world's leading transmission repair company, with more than 60 years experience.  Check out their generous Member Discount Program HERE !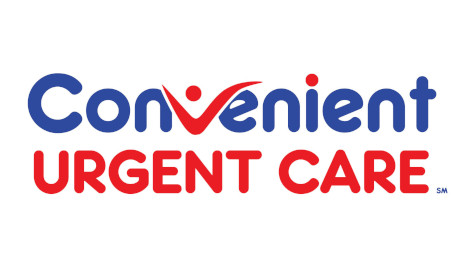 Convenient Urgent Care
At Convenient Urgent Care, many of your medical needs can be met in a safe, secure, and top quality facility.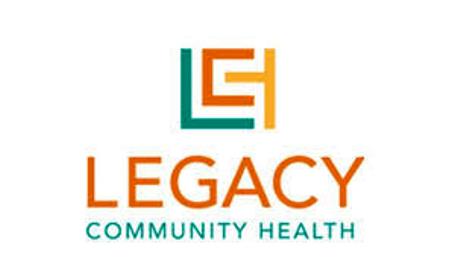 Legacy Community Health - Northline Clinic
As a full-service, Federally Qualified Health Center, Legacy identifies unmet needs and gaps in health-related services and develops client-centered programs to address those needs.
GNCC Sponsors Family at ABC Dental's Winter Wonderland
We, at the Greater Northside Chamber of Commerce were honored to sponsor a deserving family at ABC Dental's 3rd Annual Winter Wonderland celebration.
Many kudos  to Tina Morgado (GNCC Board Member), Vince Nguyen and staff at ABC Dental for staging this incredible event!   In the spirit of what it means to be "Northsider",  several of our Members jumped at the opportunity to assist in this event where 809 toys were distributed to the children in our community!  These include:
Avenue CDC,
The Greater Northside Management District,
Javco Air Conditioning and Heating,
Convenient Urgent Care,
Dignity Memorial,
BakerRipley - Leonel Castillo Community Center.