EXPAND
Member Spotlight
AAMCO Transmissions and Total Car Care
AAMCO began in 1957 and is the world's leading transmission repair company, with more than 60 years experience.  Check out their generous Member Discount Program HERE !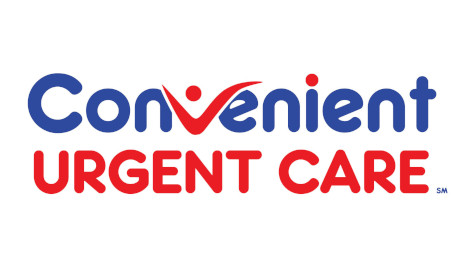 Convenient Urgent Care
At Convenient Urgent Care, many of your medical needs can be met in a safe, secure, and top quality facility.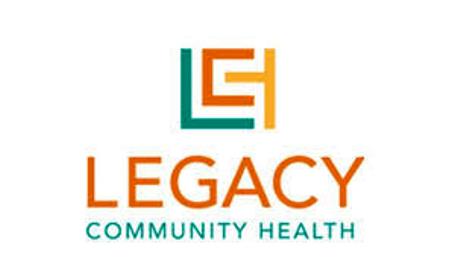 Legacy Community Health - Northline Clinic
As a full-service, Federally Qualified Health Center, Legacy identifies unmet needs and gaps in health-related services and develops client-centered programs to address those needs.
GNCC Participates in Lanzate! Houston (Held 01/25/2019)
We were privileged to be asked by the staff BakerRipley to participate in Lanzate Houston! Lanzate is a contest that is a cooperative effort between the City of Houston, Small Business Administration and BakerRipley that provides grants to those deemed with the best business pitches.
An unique characteristic of this contest is that it is presented entirely in Spanish. A tremendous way to showcase and encourage Hispanic entrepreneurship! (Entrepreneurship from within, baby!)
Winners included the following: (Along with their prize monies, each of the winners received a complimentary 1YR Membership in The Greater Northside Chamber of Commerce!)
Albin Barrios Founder of Doux (Grow 1st Place),
Hilda Arredondo Founder of Piñatas San Miguel (Grow 2nd Place),
Valentina Marquez and Silvana Trejos Founders of Athena Cleaning Services LLC (Grow 3rd Place).
Esther Hernandez Founder of Omni Language PN (Launch 1st Place),
Kevin Cruz Founder of ELDOA Texas (Launch 2nd Place),
Luz Elena Llamas Founder of School Shoes (Launch 3rd Place)
Thanks to Nini Gutierrez, Ashley Shepherd, Estella Gonzalez, Jess Herrera and Staff from BakerRipley for inviting us to participate and for their fabulous job in presenting this event!
Thanks also to Josie Robles from The Greater Northside Chamber of Commerce for her translation skills and for the photos!