EXPAND
Member Spotlight
AAMCO Transmissions and Total Car Care
AAMCO began in 1957 and is the world's leading transmission repair company, with more than 60 years experience.  Check out their generous Member Discount Program HERE !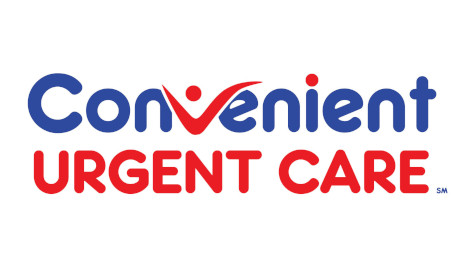 Convenient Urgent Care
At Convenient Urgent Care, many of your medical needs can be met in a safe, secure, and top quality facility.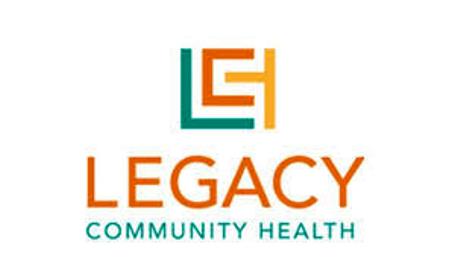 Legacy Community Health - Northline Clinic
As a full-service, Federally Qualified Health Center, Legacy identifies unmet needs and gaps in health-related services and develops client-centered programs to address those needs.
Good Times and More Connections Made at N.E.S.! (Held 01/31/2019)
Good times and more connections were made at our Networking Evening Social held last week at Edison Houston! Those who braved the rain were rewarded with a nice warm and cozy atmosphere, delicious food and refreshing libations!
Many thanks to GM Joe Adkin and Staff at Edison Houston for being tremendous hosts, once again!
Here's to our Members in attendance:
Belen Saucedo from iPadel Houston,
Kathy Jasper from Kathy Jasper, Realtor,
Monica Montalbano from Monica Montalbano, Hairdresser/Color Expert,
Josie Robles, Board Member, The Greater Northside Chamber of Commerce (Among many others!),
Martha Beaudry from Martha Beaudry - Realtor, Resource, Friend.,
Fred Bakenhus from FSB Electric LLC,
J.P. Cortez from MD Anderson Family YMCA,
Vince Nguyen from ABC Dental Crosstimbers,
Anibeth Turcios from Greater Northside Management District.
Thanks also to our many visitors who made it out. Our door is always open!
Be on the lookout for our next Networking Evening Social to be had later this month!
All the Best,
James Montalbano, The Greater Northside Chamber of Commerce