EXPAND
Member Spotlight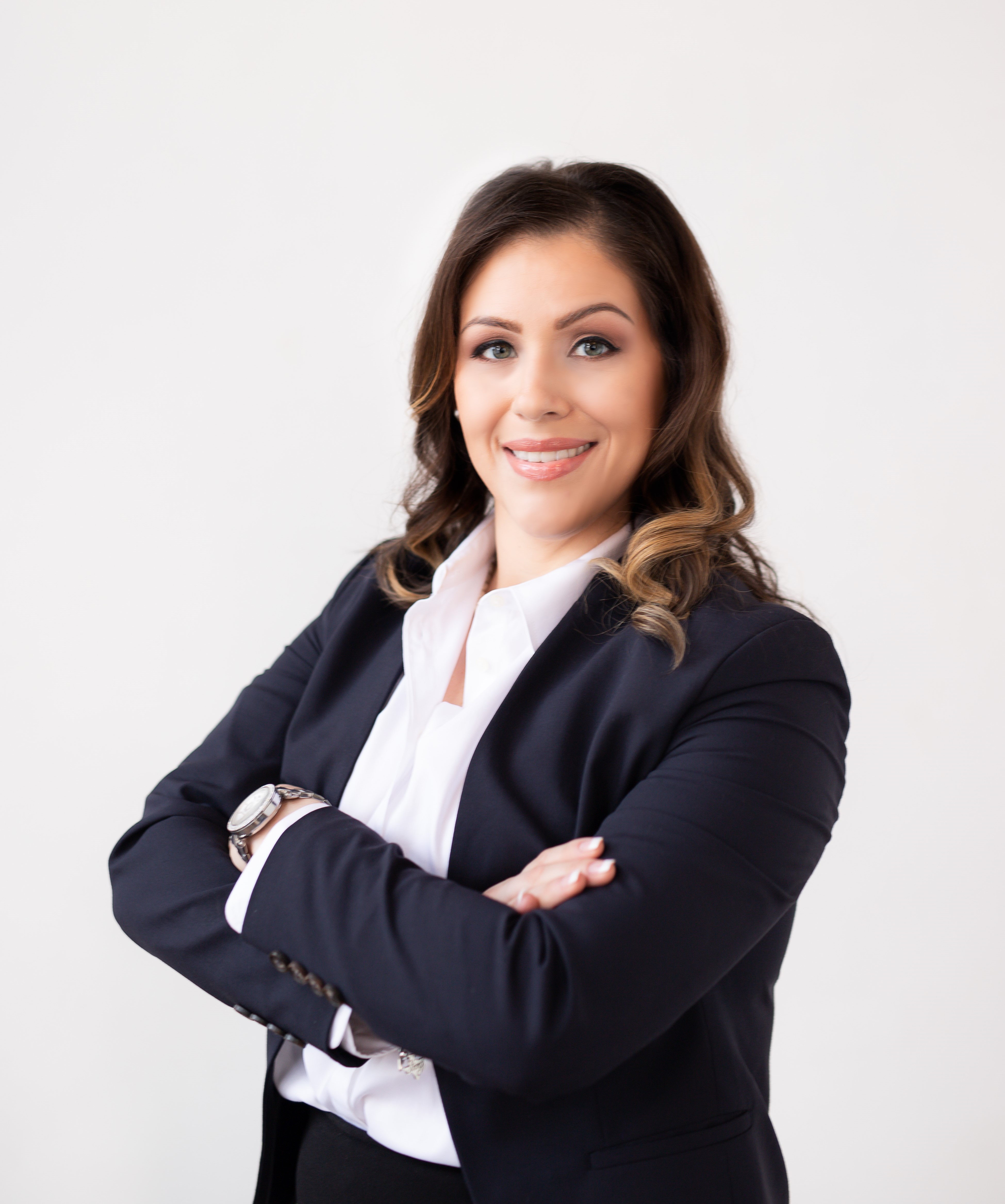 Jennifer L. Medrano - Merrill Lynch
As a native Houstonian raised in Houston's Northside (in which she still resides), Jennifer believes that people can benefit from the vast resources and services that Merrill offers.
SendOutCards
SendOutCards' unique online greeting card and gift system makes it easy for anyone to act quickly when prompted to reach out to others.
GNCC Executive Director Interviewed for HCC-TV
Our Executive Director, James Montalbano, was interviewed today by Todd Duplantis for HCCTV - HOUSTON COMMUNITY COLLEGE TV to discuss how The Greater Northside Chamber of Commerce and HCC Northeast are working together to better serve both the businesses and the citizens of our community.
Thanks to Todd Duplantis, Seamus Moran, Stacee Hawkins, Leni Requeno and staff at HCC-TV for all of their efforts in presenting this!


CLICK HERE TO VIEW THE VIDEO OF THIS INTERVIEW.