EXPAND
Member Spotlight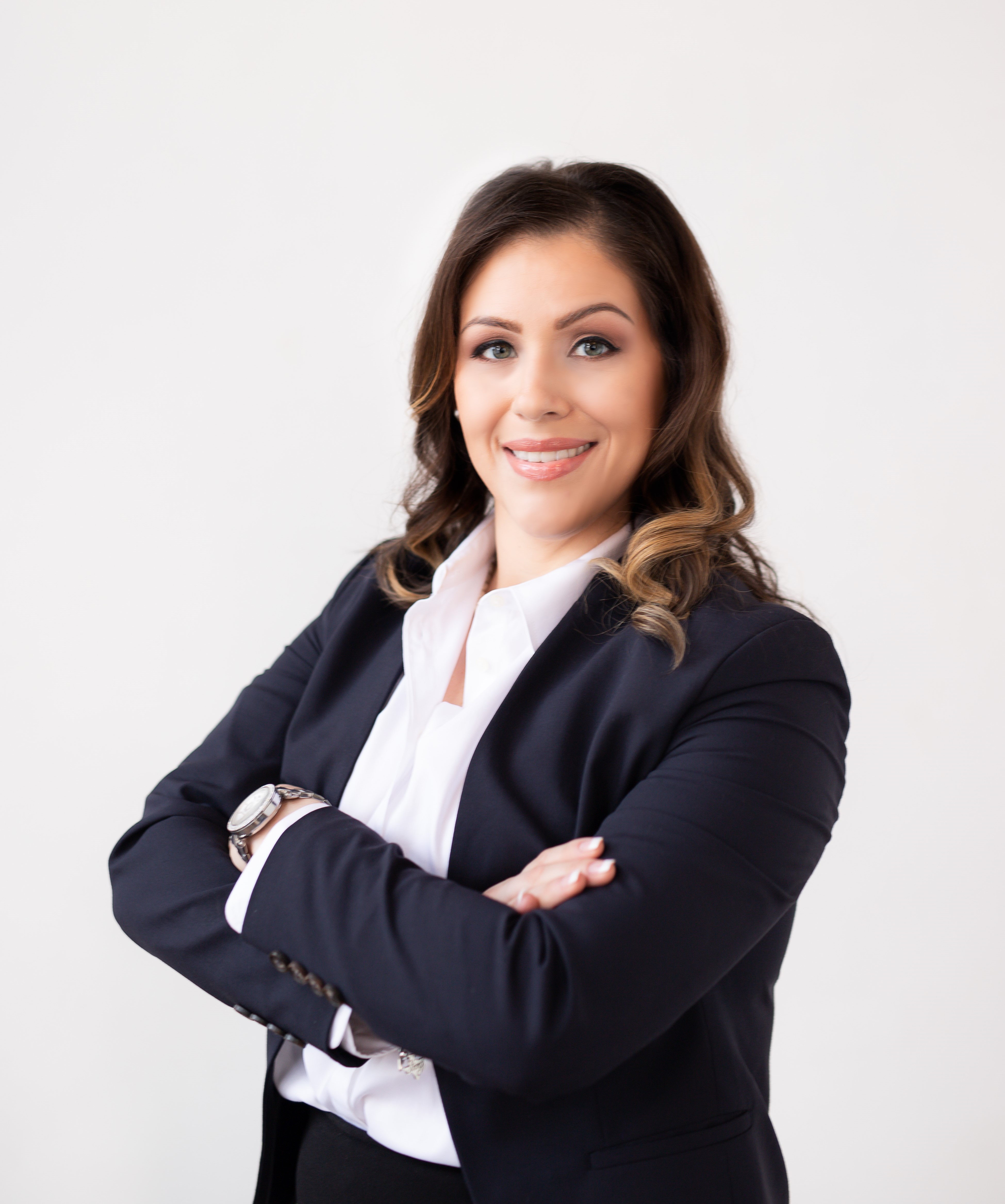 Jennifer L. Medrano - Merrill Lynch
As a native Houstonian raised in Houston's Northside (in which she still resides), Jennifer believes that people can benefit from the vast resources and services that Merrill offers.
SendOutCards
SendOutCards' unique online greeting card and gift system makes it easy for anyone to act quickly when prompted to reach out to others.
A Wealth of Information at GNCC Luncheon! (Held 02/19/2019)
Thanks to all that braved the rain and cold to attend our Luncheon this past Tuesday! We learned a tremendous amount about Houston METRO's plans for the future but, even more importantly, how they are welcoming our feedback and opinions as to how and where to proceed. This is truly our chance to let it be known what it is that we are expecting from our public transportation for the foreseeable future.
Sincerest thanks to Roberto Trevino of METRO for filling in for Mr. Lambert at the 11th hour! (We wish Mr. Lambert a very speedy recovery.) Mr. Trevino did an exemplary job of explaining to us, in great detail, METRO's vision for our future. We also want to offer on sincerest thanks to Luis Garcia of METRO for coordinating this appearance for us!
Enormous thanks to our Company Sponsors Yellow Cab Houston and Fast Tow Wrecker Service for contributing to and presenting in our program! Both were much welcome additions and both are providing a very valuable services to us. We also want to thank our Platinum Sponsor Avenue for being an integral part of our Chamber's overall growth and progress!
Gracious thanks to Maggy Goergen, Rocio Witte and staff at BakerRipley (BakerRipley Leonel Castillo Community Center)for being such tremendous hosts to all of us!
Many Kudos to Council Member Karla Cisneros and Sara Montelongo from the Office of our newly-elected State Senator State Senator Carol Alvarado for joining us!
As per usual, Mamma Altman's Kangaroo Pizza knocked it out of the park for us with their delicious cuisine!
Very special thanks to the following who assisted us in the setting up, check in and take down - We simply could not hold these events without your valuable assistance!
Teresa Flores, our Chamber's fearless leader,
Dr. Pamela Fernandez,
Yvette Diaz
Celia Garcia
Monica Montalbano Monica Montalbano, Hairdresser/Color Expert
We have some very exciting Luncheon events coming up. So please stay tuned...!
Sincerest regards,
James Montalbano, Executive Director The Greater Northside Chamber of Commerce
For many more photos from this event, please visit our Facebook Page.  (While you are at it, if you have not already, please "Like" us

)