EXPAND
Member Spotlight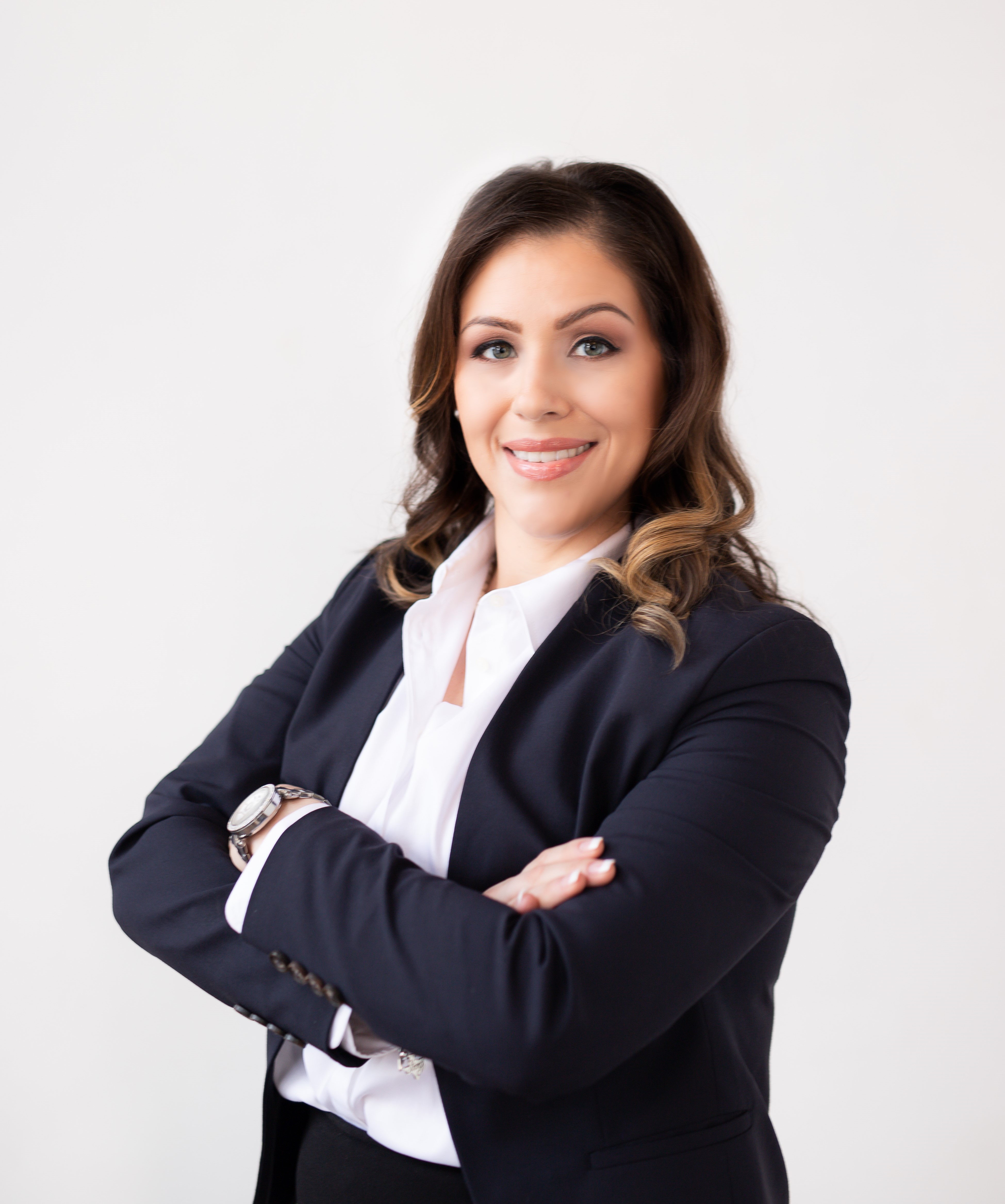 Jennifer L. Medrano - Merrill Lynch
As a native Houstonian raised in Houston's Northside (in which she still resides), Jennifer believes that people can benefit from the vast resources and services that Merrill offers.
SendOutCards
SendOutCards' unique online greeting card and gift system makes it easy for anyone to act quickly when prompted to reach out to others.
Great Times, Food, Drink and Connections at N.E.S.! (Held 02/21/2019)
Great times, food, drink and connections were made at our Networking Evening Social yesterday evening. Many thanks to Mr. Lenotre, Chef Jimmy, Anthony Brefo and staff at Le Bistro Houston for the absolutely delicious food, (Their pork belly was simply a slice of Heaven!) excellent wines and tremendous service. This place is simply a hidden gem! You MUST check this place out!
Major Props to following for making it out:
Fred Bakenhus from FSB Electric LLC,
Sanae Zafati from Payroll Vault - Houston, West Central Area,
J.P. Cortez from MD Anderson Family YMCA,
Rebecca Reyna and Anibeth Turcios from Greater Northside Management District,
Marie Arcos from YMCA OF GREATER HOUSTON,
Josie Robles from The Greater Northside Chamber of Commerce
We look forward to seeing you at our Contacts N' Coffee Event this next Tuesday the 26th!