EXPAND
Member Spotlight
AAMCO Transmissions and Total Car Care
AAMCO began in 1957 and is the world's leading transmission repair company, with more than 60 years experience.  Check out their generous Member Discount Program HERE !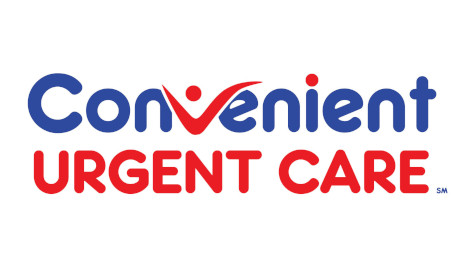 Convenient Urgent Care
At Convenient Urgent Care, many of your medical needs can be met in a safe, secure, and top quality facility.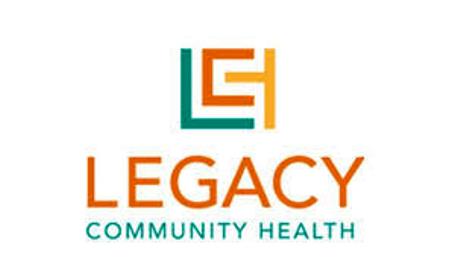 Legacy Community Health - Northline Clinic
As a full-service, Federally Qualified Health Center, Legacy identifies unmet needs and gaps in health-related services and develops client-centered programs to address those needs.
GNCC Announces New Member Discount Program - AAMCO!
We are proud to announce: A New Member Discount Partner - AAMCO Transmissions & Total Car Care on North Shepherd!

This is a SIGNIFICANT DISCOUNT for Quality Parts and Labor as provided by Brian Harry and his Staff here in our Community but backed by the vast resources of a Large Nationwide Company! Please take the time to reference this post on your computer or refer to our Member Deals Section. 
If you don't need it now, you just may in the future.