EXPAND
Member Spotlight
AAMCO Transmissions and Total Car Care
AAMCO began in 1957 and is the world's leading transmission repair company, with more than 60 years experience.  Check out their generous Member Discount Program HERE !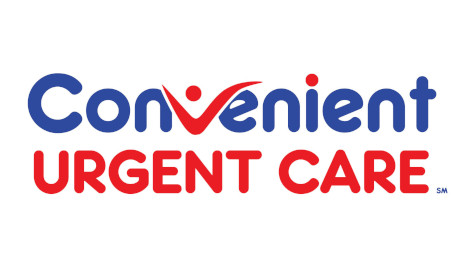 Convenient Urgent Care
At Convenient Urgent Care, many of your medical needs can be met in a safe, secure, and top quality facility.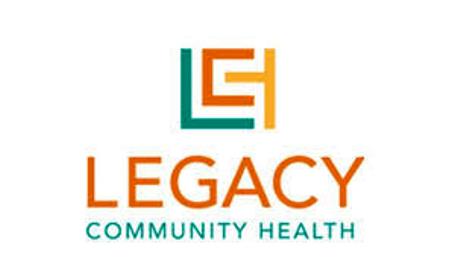 Legacy Community Health - Northline Clinic
As a full-service, Federally Qualified Health Center, Legacy identifies unmet needs and gaps in health-related services and develops client-centered programs to address those needs.
A Plethora of Mortgage Options Presented at Contacts N' Coffee! (Held 03/26/2019)
Great experience today at Contacts N' Coffee! Owen Raun, Executive VP for City Bank Mortgage - Houston provided a lot of insight as to the variety of product offerings that they can offer! Take some time and visit with him and ask your realtor to work with Owen. Chances are, he can make things happen for you!
Many kudos to our loyal Members in attendance today!
Richard Paoli from @My Daily Cocktails,
Robin Paoli from Bibliosol,
Belen Saucedo from iPadel Houston,
Lara Allen from Keller Williams Memorial,
J.P. Cortez from MD Anderson Family YMCA,
Tina Morgado and Vince Nguyen from ABC Dental Crosstimbers,
Fred Bakenhus from FSB Electric LLC,
Samantha Sherman and Erica Luna from Wesley Community Center,
Deborah Chadwick from Mamma Altman's Kangaroo Pizza,
We also want to acknowledge our visitors present this morning as well. Happy to see all of you!
Special thanks to Brandon and Joe from Edison Houston for the delicious food, tasty coffee and service with a smile!
We are really building momentum here in the good ol' Northside! If you haven't made it to any of our events, I recommend that you try us out. We strive hard to provide tangible results for our Members and Community as a whole.
Sincerest regards,
James Montalbano, Executive Director
Thanks to Vince for the use of his camera!