EXPAND
Member Spotlight
AAMCO Transmissions and Total Car Care
AAMCO began in 1957 and is the world's leading transmission repair company, with more than 60 years experience.  Check out their generous Member Discount Program HERE !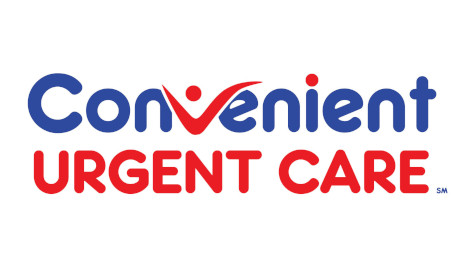 Convenient Urgent Care
At Convenient Urgent Care, many of your medical needs can be met in a safe, secure, and top quality facility.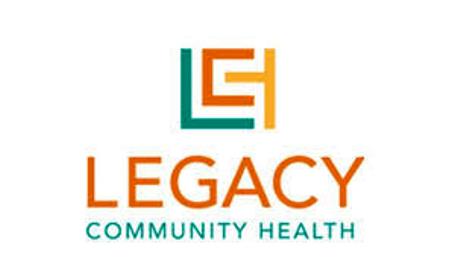 Legacy Community Health - Northline Clinic
As a full-service, Federally Qualified Health Center, Legacy identifies unmet needs and gaps in health-related services and develops client-centered programs to address those needs.
Veterans Education and Resources Night - Recap. (Held 03/27/2019)
Some very passionate, inspirational and educational words were shared with us during our "Veterans Education & Resources Night" yesterday evening at BakerRipley Leonel Castillo Community Center!
Our heartfelt thanks go to the the Honorable Judge Marc Carter (Ret.) for taking the time to speak to us about the Veterans Court that he helped establish and pointing out to us the many ways that those who volunteered to serve for us are mistreated by our military, our legal system and our workplaces. Thanks to Judge Carter, a good amount of progress has been (and still is) being made but there is still work to be done,
Many thanks to Mr. Bob Manchester, Houston Regional Director (Ret.) for the Texas Veterans Commission for providing us with sound advice on the assistance that is available for our Veterans who suffer from mental health disabilities as a result of their service to our country. Help is available but more of us need to be made aware of it and this is what Mr. Manchester crusades.
This event was made possible because of the vision of Dr. Anita Chadha, Associate Professor at University of Houston-Downtown. Thank you Dr. Chadha for selecting us to assisting staging this event and for the tasty treats provided by Naro Mak "The Chicken Man" of Hartz Krispy Chicken On Pinemont! (Man, those rolls...!)
Sincerest appreciation to Maggy Goergen, Rocio Witte and staff at BakerRipley Leonel Castillo Community Center for always being such welcoming hosts.
In the photo shown, we at The Greater Northside Chamber of Commerce awarded Judge Carter with our "Certificate of Appreciation for his dedicated service to our Veterans and our Communities as a whole. Pictured are Jorge Cotte with @Dignity Memorial - (GNCC Gold Member), Josie Robles, Membership Recruitment - GNCC, Dr. Anita Chadha with UH-Downtown- (GNCC Gold Member), James Montalbano - (Executive Director - GNCC), Judge Marc Carter, Mr. Bob Manchester and Vince Nguyen with ABC Dental Crosstimbers - (GNCC Gold Member).