EXPAND
Member Spotlight
Funeraria Del Angel
A pillar in the Greater Northside community, Funeraria del Angel® has been providing funeral and cremation services for Houston-area families for more than 55 years.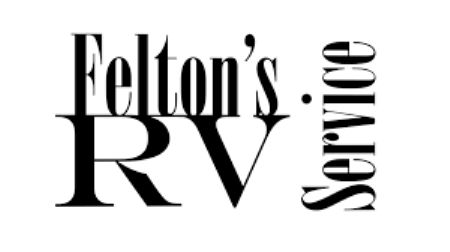 Felton's RV Service
Felton's RV Service is a full-service center where you can take your RV commercial vehicle for repairs of all kinds, as well as inspections and consignment sales.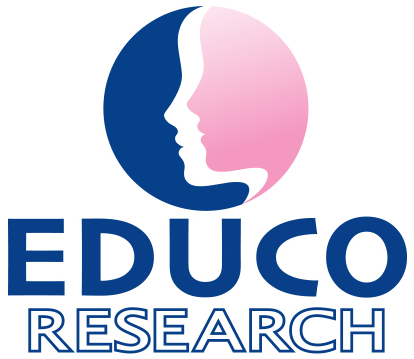 Educo Research
Educo Research assists organizations, schools, communities and institutions in building a research study, collecting and analyzing data, and presenting and sharing the findings. 
Good Times and More Connections at Latest Networking Evening Social
Good times and more connections were made at our most recent Networking Evening Social held this past Thursday at D & T Drive Inn!
Many thanks to Matthew and Eddie for stepping up to the plate with some delicious bites and warm hospitality. If you are looking for a friendly and relaxing watering hole, stop by D&T and tell them that we sent you!
Warm Acknowledgements to our Members Present:
Connie Leon - Wesley Community Center,
Teresa Flores - Flores Property Group,
Dr. Pamela Hernandez - Educo Research,
Armando & Yvette Diaz - Law Office of Armando Diaz,
Monica Montalbano - Monica Montalbano, Hairdresser/Color Expert,
Fred Bakenhus - FSB Electric
We never want to forget our visitors as well. Welcome to Northside - Hope to see all of you back again!