EXPAND
Member Spotlight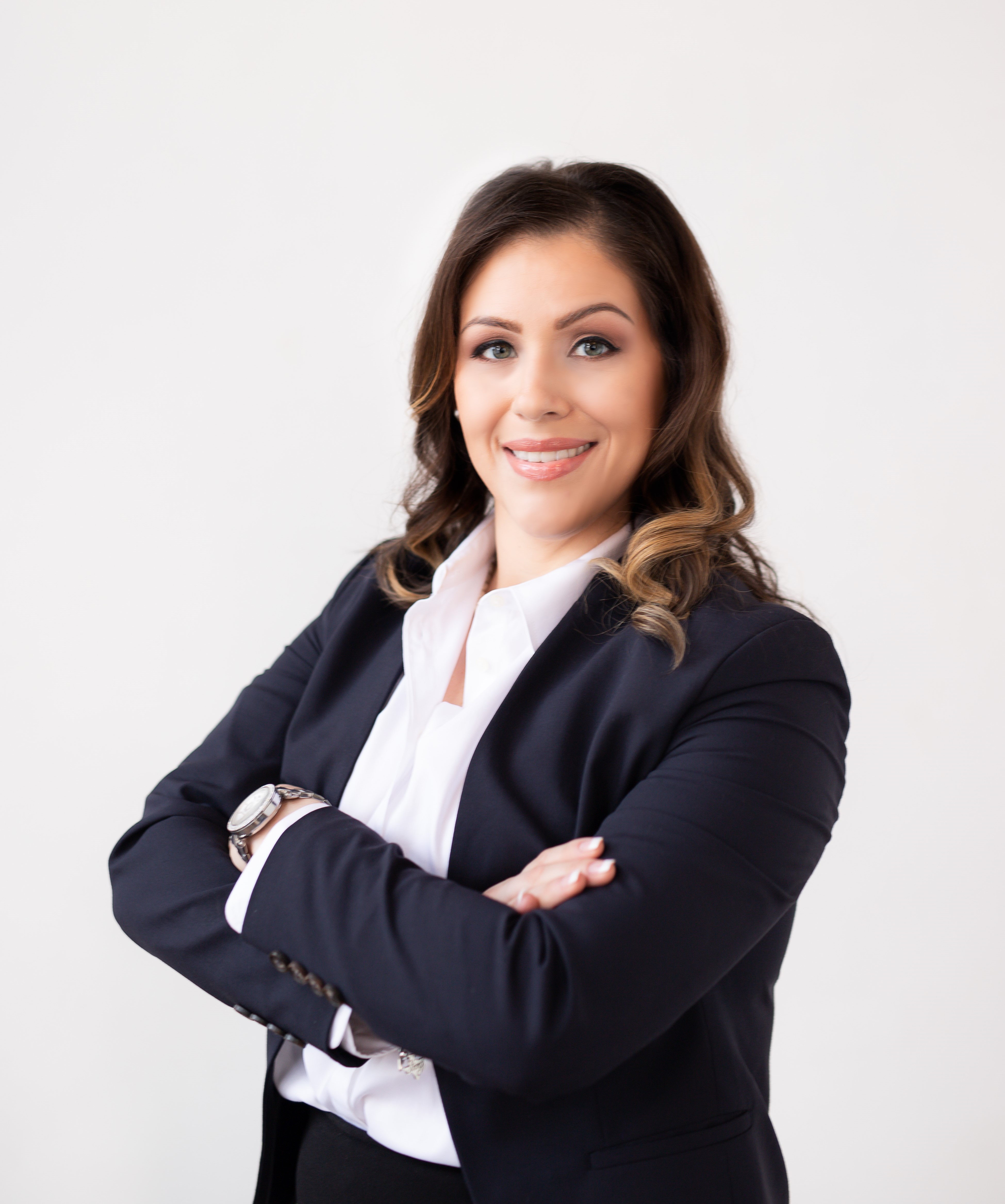 Jennifer L. Medrano - Merrill Lynch
As a native Houstonian raised in Houston's Northside (in which she still resides), Jennifer believes that people can benefit from the vast resources and services that Merrill offers.
SendOutCards
SendOutCards' unique online greeting card and gift system makes it easy for anyone to act quickly when prompted to reach out to others.
Active Members' Meeting Held This Past Tuesday
Very special thanks to our Active Members who participated in our Members' Meeting this past Tuesday! We received a number of great ideas that we are excited to implement in 2021!
To quote Mr. Hartley Peavey, Founder and CEO of world-renown Peavey Electronics - "In order to be better, by definition you must be different."
It is our sincere belief that we, at The Greater Northside Chamber of Commerce are establishing a different paradigm for how chambers can operate. An integral part of this is simply the understanding that we work for our Members - not the other way around.