EXPAND
Member Spotlight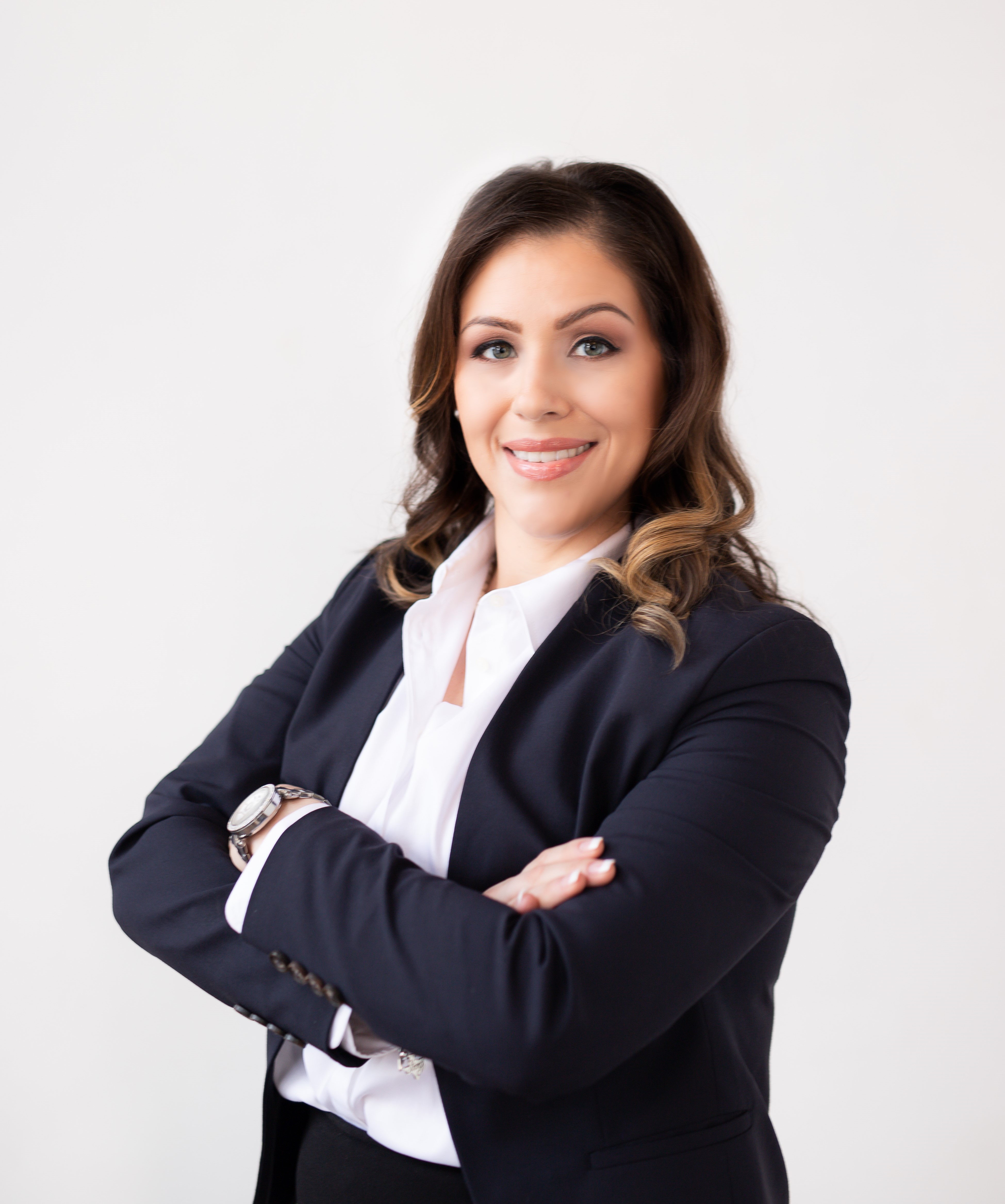 Jennifer L. Medrano - Merrill Lynch
As a native Houstonian raised in Houston's Northside (in which she still resides), Jennifer believes that people can benefit from the vast resources and services that Merrill offers.
SendOutCards
SendOutCards' unique online greeting card and gift system makes it easy for anyone to act quickly when prompted to reach out to others.
Happy Holidays!!
All of us at the Greater Northside Chamber of Commerce want to wish you and your family Happy Holidays!!
Although this year has presented us with many challenges, there are still many reasons to be thankful.   Here's to channeling these positive moments and utilizing the more challenging moments as a means of learning and improving!