EXPAND
Member Spotlight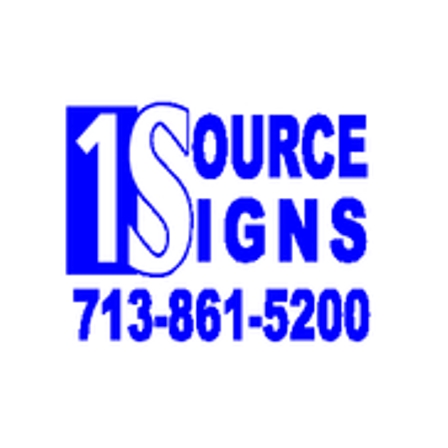 1 Source Signs
Since 2004, 1 Source Signs has been serving the City of Houston and surrounding cities with their custom sign needs. 1 Source Signs has been a leader in on premise signage for retail, commercial, industrial, church, and corporate facilities.  Read more to save 10% on your next project!
Blink Fitness Now Open in Northside!
We were fortunate enough to be included in the orientation of management and staff and the initial opening at Blink Fitness Northline!
For the first time in quite some time, Northside has a full service and modern Fitness Gym! Blink is offering some very affordable rates to get you in shape so reach out to GM Alfonzo Soto and get started!
We have become acquainted with the National, State and Regional Directors along with the Location Management and staff and we can attest that you will be in good hands.
For more images of Blink's facilities and their orientation, please visit our Facebook Page.