EXPAND
Member Spotlight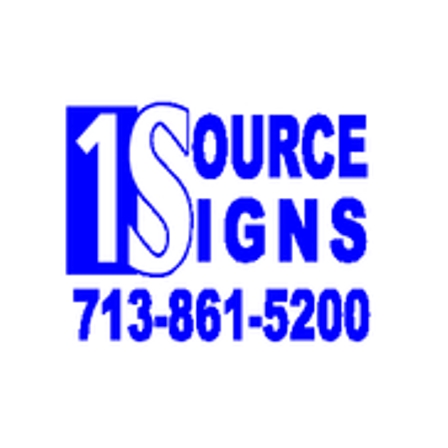 1 Source Signs
Since 2004, 1 Source Signs has been serving the City of Houston and surrounding cities with their custom sign needs. 1 Source Signs has been a leader in on premise signage for retail, commercial, industrial, church, and corporate facilities.  Read more to save 10% on your next project!
Strong Connection Between Featured Presenters at Contacts N' Coffee
There was a strong connection between our Featured Presenters at our Contacts N' Coffee - April Edition! event that was held this past Tuesday! Our sincerest gratitude to Suzy Hartgrove and Becky Myers from MyHart Communications and Rachelle Park from City Publications Houston for taking the time to present to and educate us on:
The necessary components of developing a sound P.R. strategy and how this can apply to many facets of your organization.
How Direct Mailings can play an integral role in the application of the aforementioned P.R. strategy.
We want to salute our Members who participated!
Suzy Hartgrove & Becky Myers - MyHart Communications,
Rachelle Park - City Publications Houston,
Luis Garcia - Houston METRO,
Jose Jimenez - Harris County Precinct 2,
Owen Raun - Owen Raun, Mortgage Loan Officer, NMLS # 28820,
Tony May - The May Group LLC Insurance Services,
Rachel Goldstein - RachelGoldstein, cabi stylist,
Tonda Hall - Wesley Community Center,
Margi Duncan - Margi Duncan - A Primerica Representative,
Lenora Sorola-Pohlman - Navarro Insurance Group,
Michael Akita - Makitecture LLC.
We are looking forward to our return to in-person Contacts N' Coffee events starting in May - Stay Tuned...